AFTER SPENDING OVER $150,000 ON MY BRAIN I'VE DISCOVERED...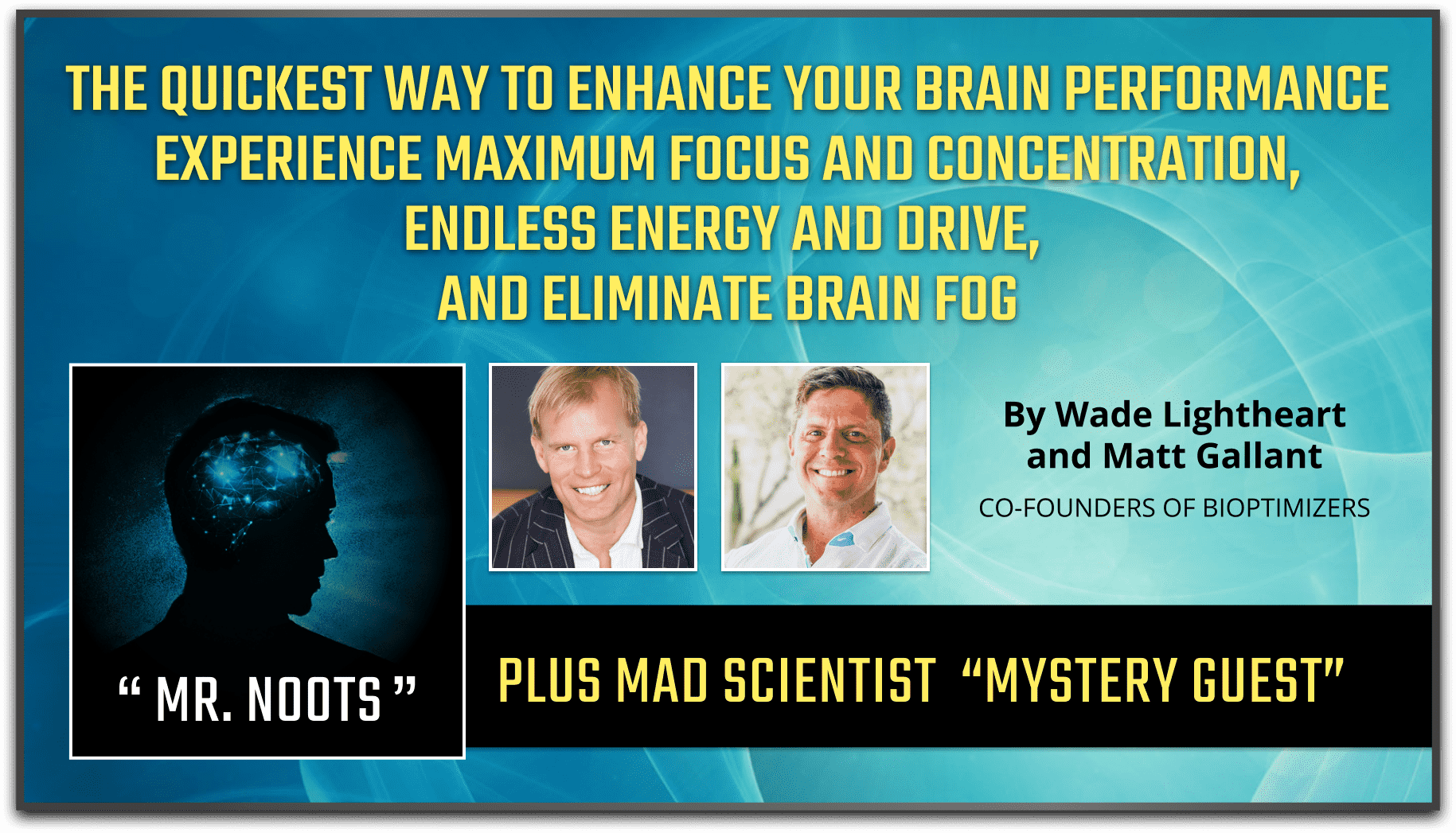 ANSWER THESE 3 QUESTIONS TO START YOUR JOURNEY TO ACTIVATING YOUR BRAIN'S FULL POTENTIAL
The "Brilliant Mind Blueprint"
Which gives you 40 pages of practical tips to get the most out of your brain supplements.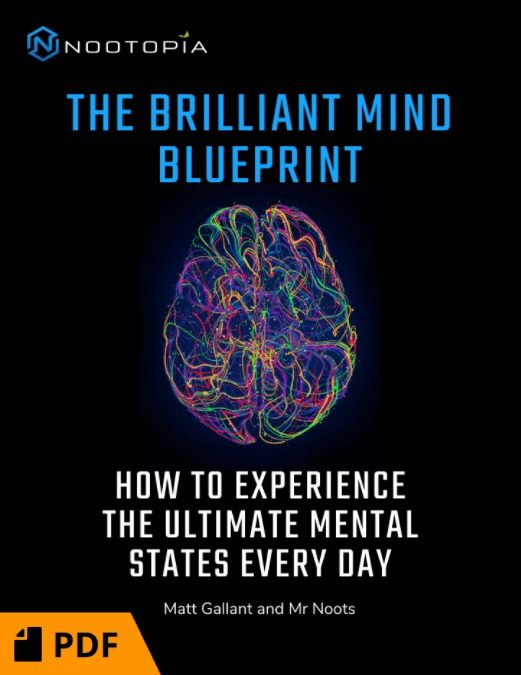 GUARANTEED TO BE THE MOST EPIC BRAIN OPTIMIZATION WEBINAR YOU'VE EVER HEARD...
*These statements have not been evaluated by the Food and Drug Administration. This product is not intended to diagnose, treat, cure or prevent any disease.
The content provided on this site is for informational purposes only, and is not a substitute for medical advice from your physician or other medical professionals. The information here should not be used for diagnosing, treating disease or health-related issues, or prescribing of medications. Please read all product documentation carefully. Contact your regular health care practitioner if you have or suspect having a medical problem, before using our products. 
Warning: Our product is not for use by children under the age of 18 or pregnant or nursing women. Always check with a physician before taking any supplement.
FTC Legal Disclaimer: Results may vary, testimonials are not intended to be representative of typical results. The testimonials showcased here are real, and each person has used our product. However, these results are not be understood as average or typical results, as they portray what the best and most successful clients have accomplished.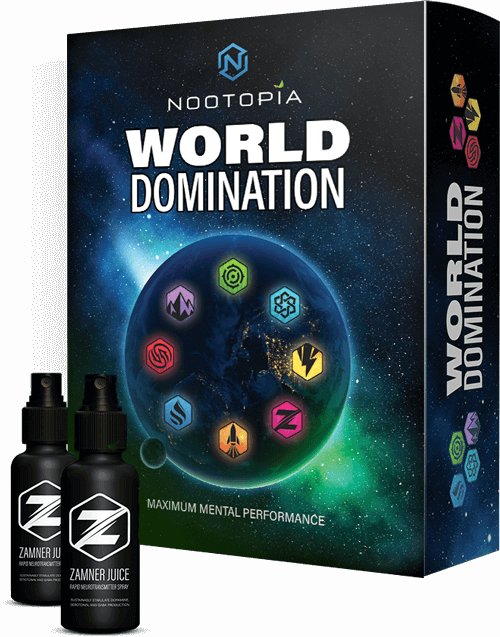 World Domination supply lasts about 4 to 8 weeks depending on your daily/weekly usage.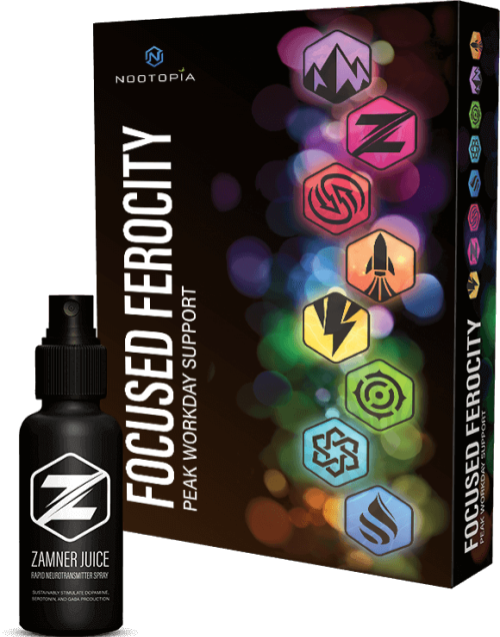 Focused Ferocity supply lasts about 4 to 6 weeks depending on your daily/weekly usage.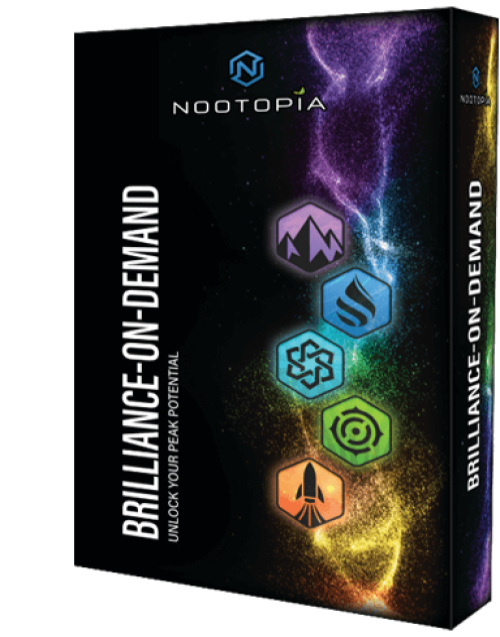 Brilliance On Demand supply lasts about 2 to 4 weeks depending on your daily/weekly usage.