Why BIOptimizers Is A Different Kind Of Company
BIOptimizers started in 2004
Wade's passion and mission for helping others optimize their health started when he witnessed his 23-year-old sister pass away from cancer. It was a heart-breaking experience that shaped his destiny. That's when he realized that health was the most precious asset we have in this life.
Matt's passion and purpose for helping others started when he helped his best friend lose 191 lbs in 18 months. He watched his friend's entire life transform as a result.
Wade and Matt were both trainers working with pro athletes and other high performers. They both spent a decade in the gym helping people transform their health. Wade and Matt met in the gym, struck a friendship and then started a business partnership that has been going strong since 2004.
They started selling fitness programs, enzymes and organic plant-based protein in 2004. Their obsession to build the best-in-class formulas and solutions just gets stronger & stronger. Our policy is, "If we can't build the best product in that category, forget about it."
We're willing to go ALL IN on the formulas. What does this mean? Our average cost per bottle is 200% to 400% higher than most of our competitors. We use the optimal, effective doses of the most researched ingredients. We know that once you experience the results, you'll be a fan of BiOptimizers for life.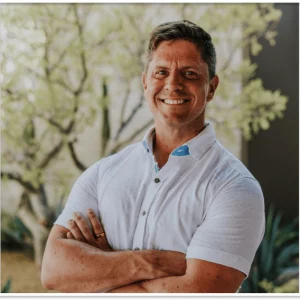 Matt Gallant is a self-defence instructor and has nearly 20 years of experience in formulating supplements. He has been a strength and conditioning coach for multiple pro-athletes and high performers and has a bachelor's degree in Kinesiology.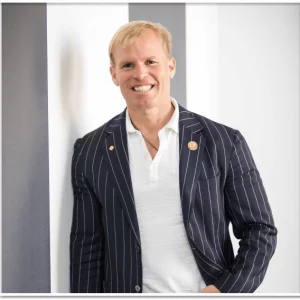 Wade Lightheart is a 3-time Canadian natural bodybuilding champion and one of the world's premier authorities in natural nutrition and training methods. Having majored in Sports Science at the University of New Brunswick, he has authored numerous books on health, nutrition, exercise and is an advisor to the American Anti-Cancer Institute.
''We use the optimal, effective doses of the most researched ingredients and know that once you experience the results, you will be a fan of BiOptimizers for life.''
We have launched several groundbreaking products since 2004:-
Masszymes
P3-OM
Organic Protein
Several Fitness Programs
Over the years, Wade and Matt's passion has been to help others achieve a biologically optimized state of health.
Our scientists create the best-in-class formulas. We have created a partnership and invested heavily with the Burch University in Sarajevo and created a probiotics lab with multiple PHDs in Bosnia working on creating the evolution of probiotics. We work with one of the top Chinese herbal experts in the world, as well as top enzyme scientists and one of the smartest formulators in the world who has 4 decades of experience in the field.
We never stop evolving the products and keep researching, testing and upgrading the formulas.
We have helped over 65,000 people optimize their health and digestion since 2004.

We work with some of the smartest people in the world to deliver on our commitment.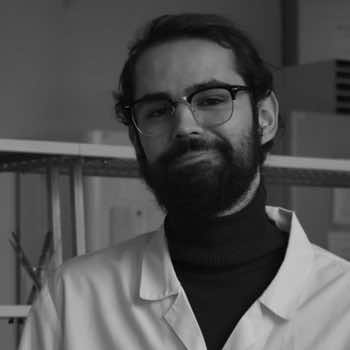 Lab technician and expert in Molecular docking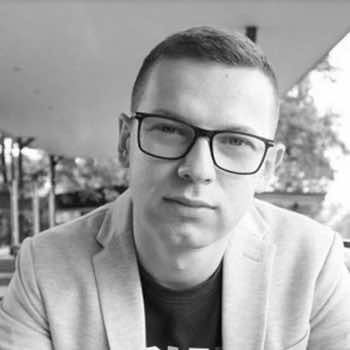 Master of Engineering Chemistry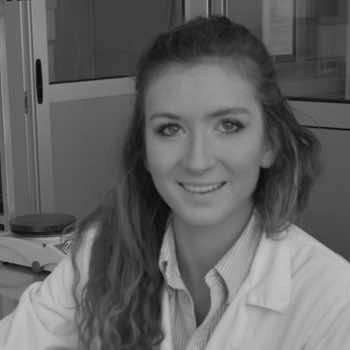 Lab technician in Plant Cell Culture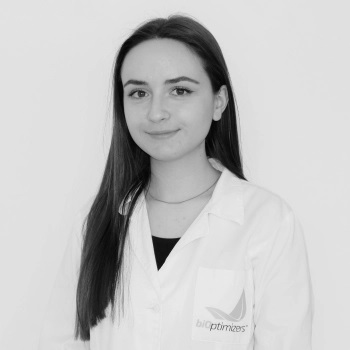 BSc in Genetics and Bioengineering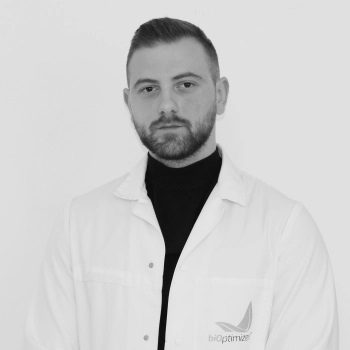 BSc in Genetics and Bioengineering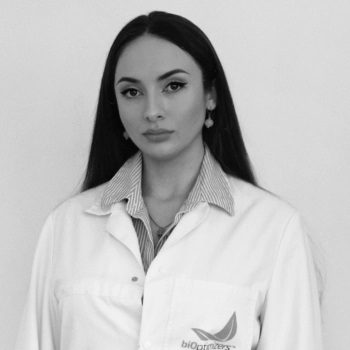 The company's current core focus is to fix and optimize digestion. BiOptimizers is "The Digestive Health Company"