LEAKY GUT SUPPORT
Leaky Gut Guardian® is the ONLY formula that can repair compromised gut-lining… help it rebuild with the right probiotics and prebiotics… and activate the four critical pathways to super immunity
LEAKY GUT SUPPORT
Leaky Gut Guardian® is the ONLY formula that can repair compromised gut-lining… help it rebuild with the right probiotics and prebiotics… and activate the four critical pathways to super immunity
Combat leaky gut. Strengthened lining of your GI tract can improve your gut biome and gut health. Inclusion of leaky gut supplements may help to relieve many of the most prevalent symptoms such as bloating, gas, eliminate inflammation and enhance nutrient absorption.
Leaky gut support products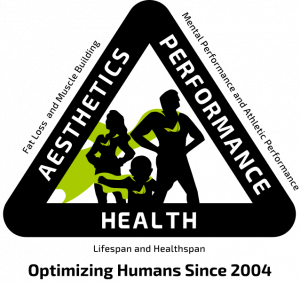 There's Nothing More Expensive Than A Product That Doesn't Work
We never stop evolving the products and keep researching, testing and upgrading the formulas.
We have helped over 65,000 people optimize their health and digestion since 2004.
We work with some of the smartest people in the world to deliver on our commitment.
We Work With 5 World-Class Formulators To Create The Best In Class Formulas
We have created a partnership and invested heavily with the Burch University in Sarajevo and created a probiotics lab with multiple PHDs in Bosnia working on creating the evolution of probiotics.

We work with one of the top chinese herbal experts in the world.

We work with the top enzyme scientists.

We work with one of the smartest formulators in the world who has 4 decades of experience in the game.

We work with a man we believe is possibly the greatest plant extractor expert on Earth.