The Key To Superhuman Results Is Synergy
Perhaps the most underrated strategy in health is to maximize synergy. Synergy is when you combine two things to create a more powerful result. For example, 1 + 1 = 10. When we combine two or more products together we call that a "stack". Stacks are how you get the best results possible.
Yes, by combining the right formulas in the right way, you can often increase the effectiveness by 10 times. We've proven this many times in our BioLab at the Burch University in Sarajevo. Sometimes, by combining formulas we have improved the results by 1,000%.
Activates all 5 sleep pathways
Increases your desire to go to sleep
Helps you fall asleep in minutes
Allows you to experience deep, high quality sleep like never before
Lets you feel refreshed and energized every morning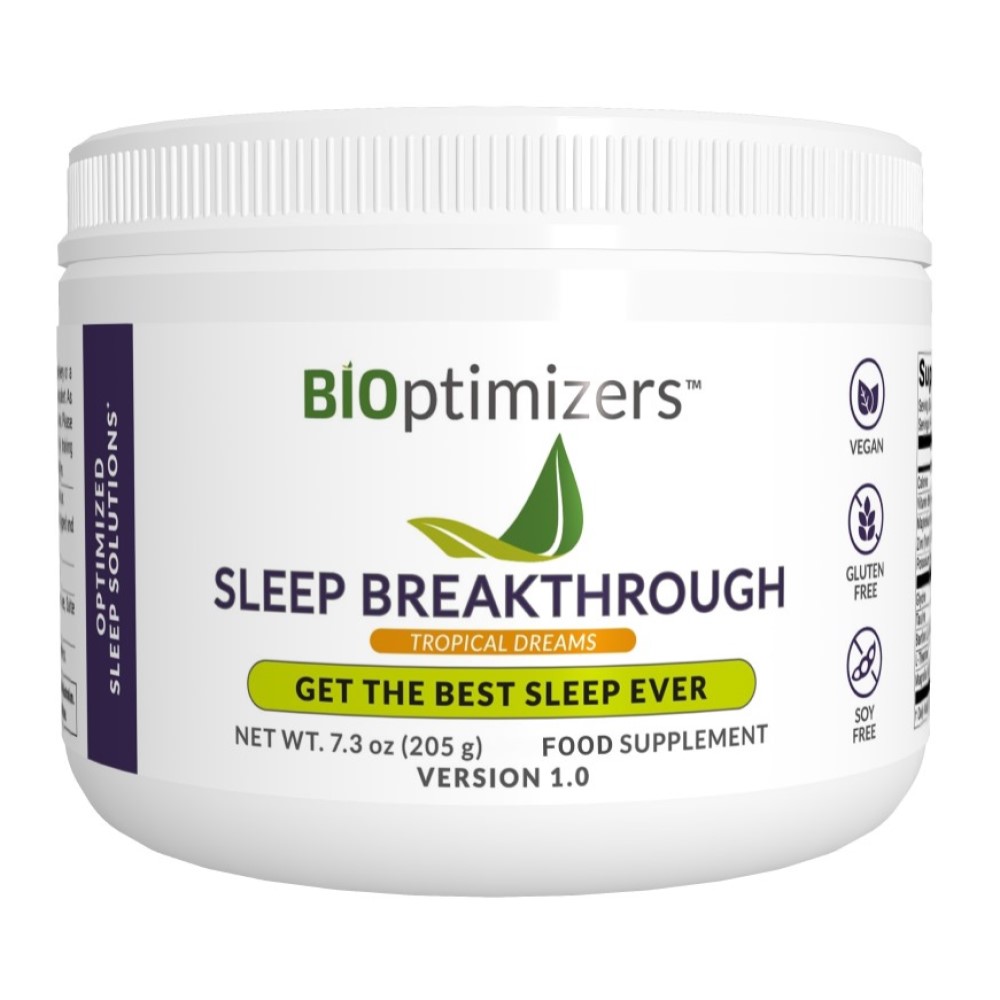 Vitamin B6 (as Pyridoxal-5-Phosphate), Magnesium (from Magnesium Bisglycinate), Zinc (from Zinc Picolinate), Potassium (from Potassium Gluconate), Glycine, Taurine, Bamboo Leaf (Phyllostachys viridis) (Leaf Extarct), L-Theanine, Magnolia (Magnolia officinalis) (Bark Extract)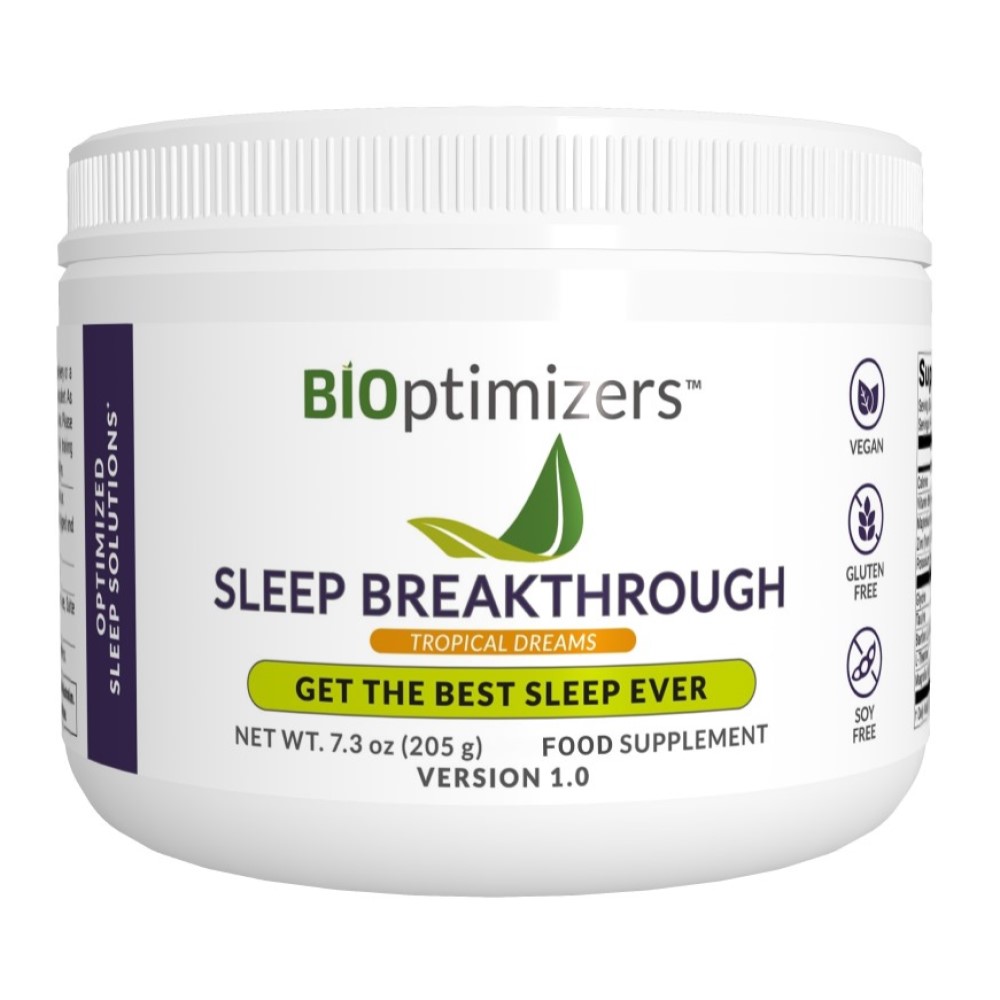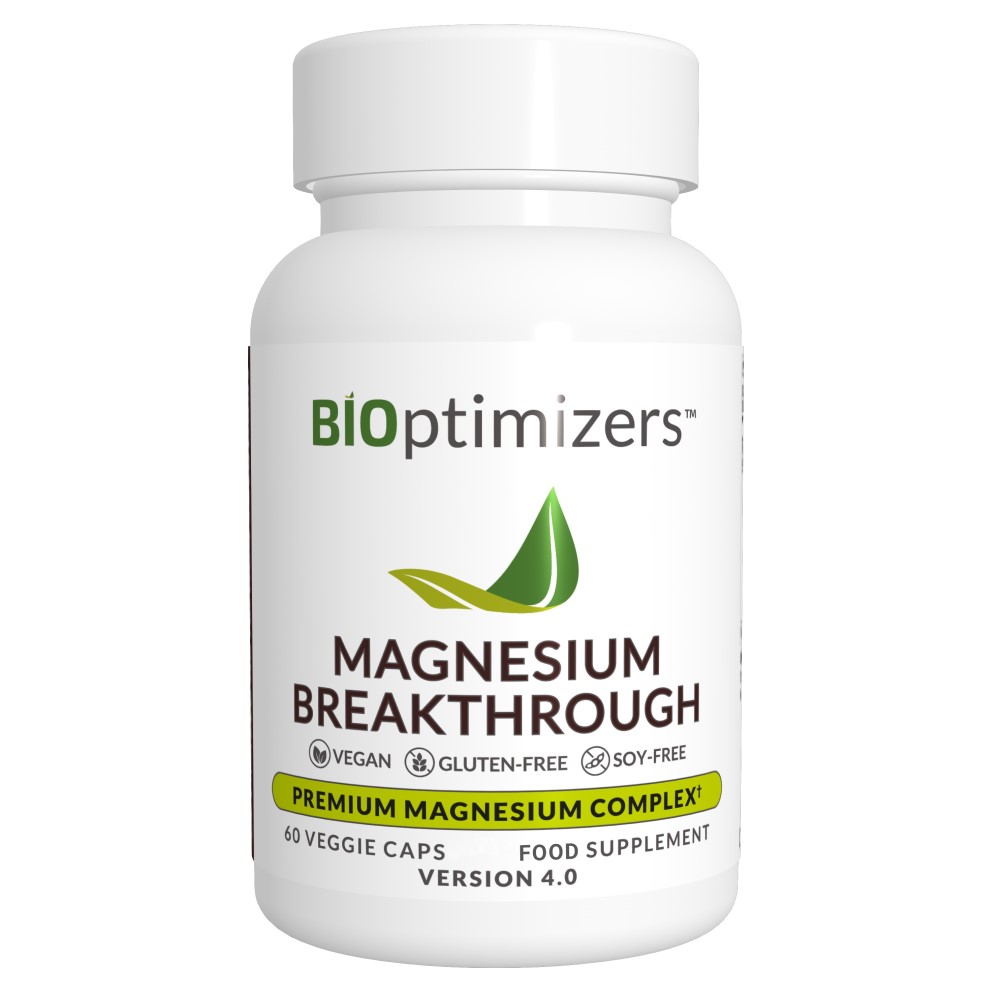 Best magnesium supplements for sleep
Promotes a balanced stress response, feel relaxed and at peace
Sleep faster and deeper
A key nutrient for healthy immune responses
Provides an essential electrolyte to maintain healthy rhythm
Provides a key building block for strong bones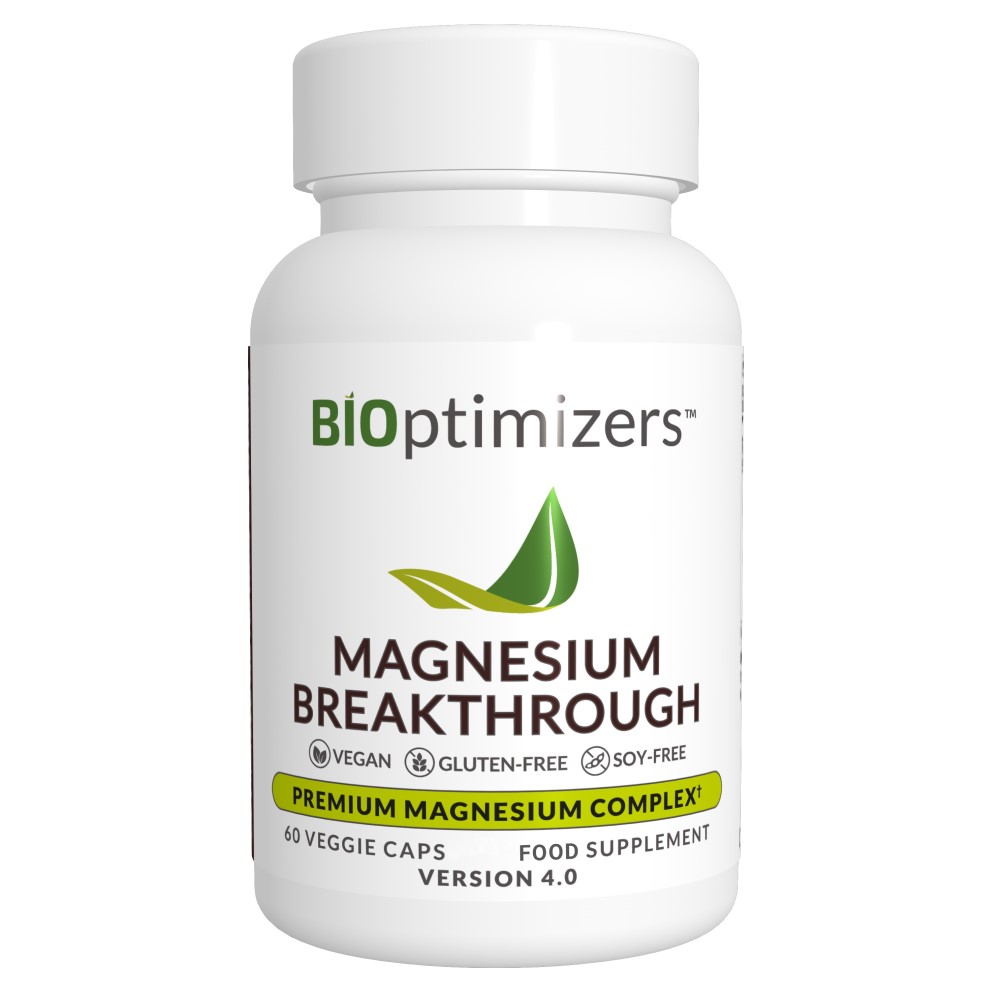 Magnesium (Chelate, Bisglycinate, Surcosomial [Oxide], Malate, Orotate, Taurate, Citrate), Humic/Fulvic Monoatomic Blend, Nu-Mag, Ni-Flow, Vitamin B6, (Pyridoxine HCI), Manganese (Citrate), Silica, Capsule Shell (Hypromellose)