Boost Amino Acid Absorption, Recovery and Muscle Growth
So why is this stack so good for your weight training?
P3-OM Probiotics help you gain more lean muscle (when combined with proper nutrition and training) and helps with weight loss (when combined with calorie deficiency).
Probiotics are a great way to boost your training and elevate your performance to the next level. Probiotics have the capacity to enhance digestion, facilitate the absorption of essential nutrients, encourage growth and contribute to your overall mental well-being, even if you're a bodybuilder seeking bigger gains.
Maintaining a healthy balance between beneficial good bacteria and other microorganisms has demonstrated benefits such as improved blood lipid levels, minimized damage and enhanced recovery which can play a role in shaping the body's mass composition, which refers to the balance between fat and non-fat mass in the body.
The positive effect on recovery is attributed to the capacity of probiotics to alleviate inflammation, helping to prevent the workout-induced stress from causing later discomfort. Furthermore, maintaining good digestive and overall gut health ensures that valuable nutrients are efficiently utilized and not wasted.
Probiotics help to boost your metabolism which allows you to eat more frequently without worrying so much about packing on the pounds, keeping your body fuelled and engaged. Harnessing the widely recognized advantages of probiotics for promoting digestive health enables your body to efficiently absorb more vital nutrients, supplying the necessary energy to support demanding workouts.
HCL Breakthrough improves exercise recovery and muscle growth with better protein digestion (when combined with the right diet and training) and improves mineral, vitamin B12 and amino acid absorption.
MassZymes increase your absorption of key amino acids and certain vitamins, also increases your energy levels.
Amino acid absorption in muscles involves the transportation of amino acids generated through the digestion of proteins into the bloodstream. This occurs within the small intestine, where distinct transporters facilitate the passage of various groups of amino acids through intestinal cells. Subsequently, the body can utilize these absorbed amino acids to construct fresh proteins and mend tissues. For exercise recovery and tissue remodelling, enzymes are important for wound healing and skin rejuvenation. Our MassZymes supplement is highly concentrated with best digestive enzymes that digest proteins, starches, sugars, fibres and fats.
Maximizes digestion and nutrient absorption
Increases your absorption of key amino acids & certain vitamins
Relieves indigestion, gas, bloating and fatigue after meals
Improves exercise recovery and tissue remodelling, important for wound healing and skin rejuvenation
Experience better digestion and gut health
Increases your energy levels
Enhances your mental clarity and focus
Highly concentrated with best digestive enzymes that digest proteins, starches, sugars, fibres and fats
100% plant-based, naturally-derived best digestive enzymes blend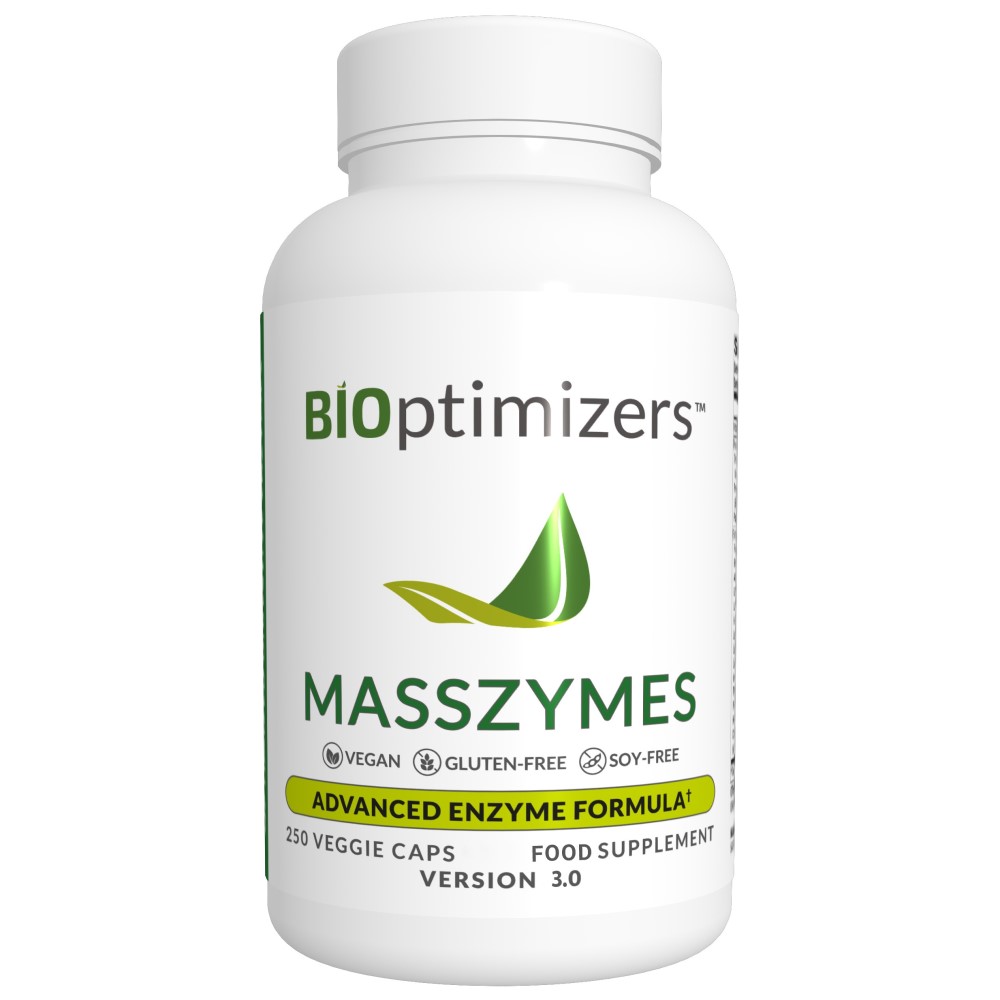 Protease 4.5, Protease 3.0, Peptidase, Protease 6.0, Amylase, Bromelain, Alpha-galatosidase, Glucoamylase, Lactase, Lipase, Invertase, Malt Diatase, Phytase, Pectinase, Hemicellulase, Beta Glucanase, Astrazyme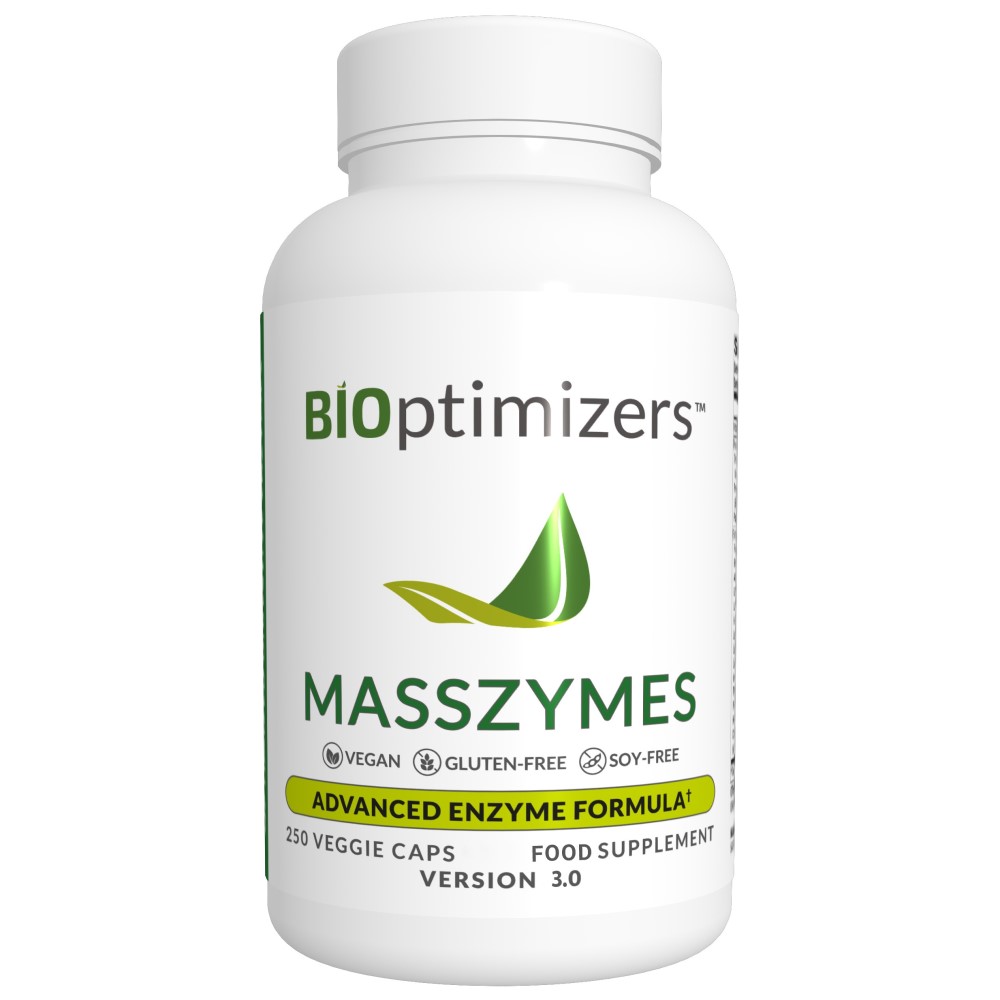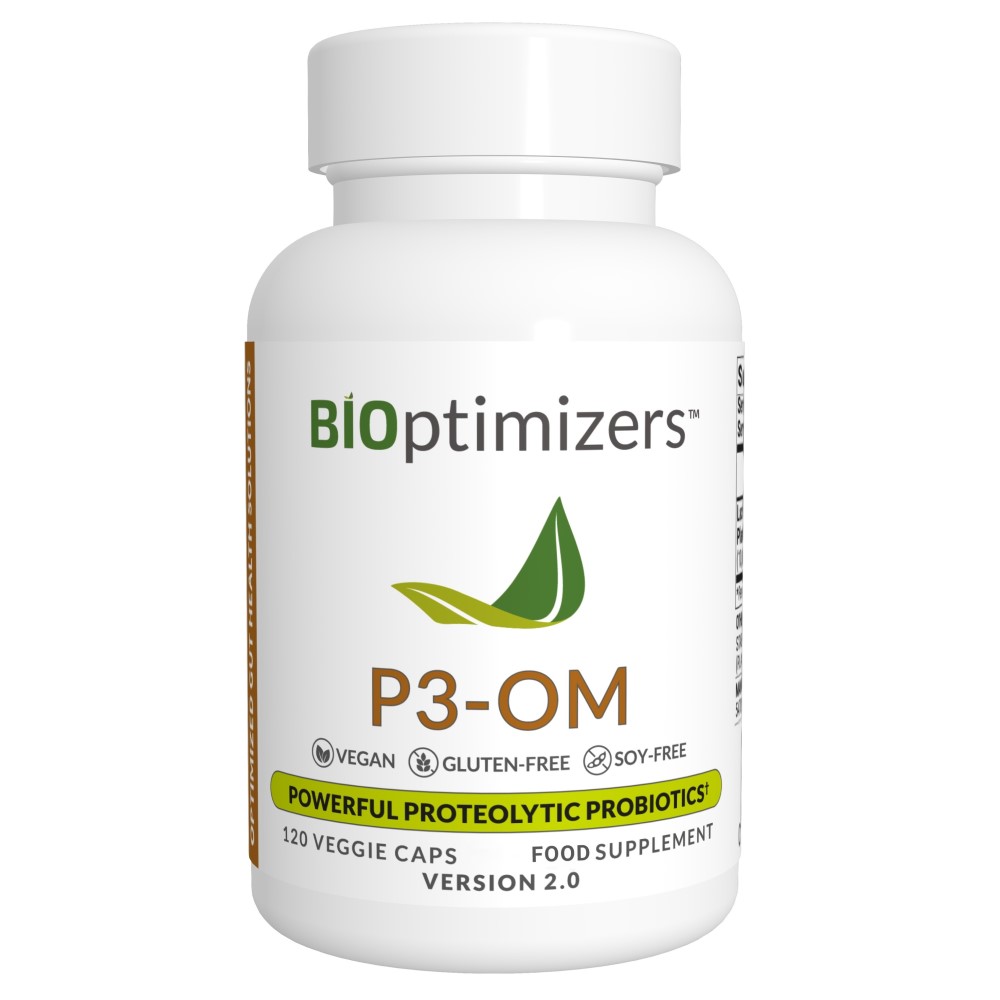 Increases your mental clarity and focus
Improves sleep and recovery
Boosts your energy levels
Reduces gas and bloating within days
Helps with weight loss (when combined with calorie deficiency)
Helps you gain more lean muscle (when combined with proper nutrition and training)
Crowd out unhealthy bacteria in the gut
Supports healthy immune balance and readiness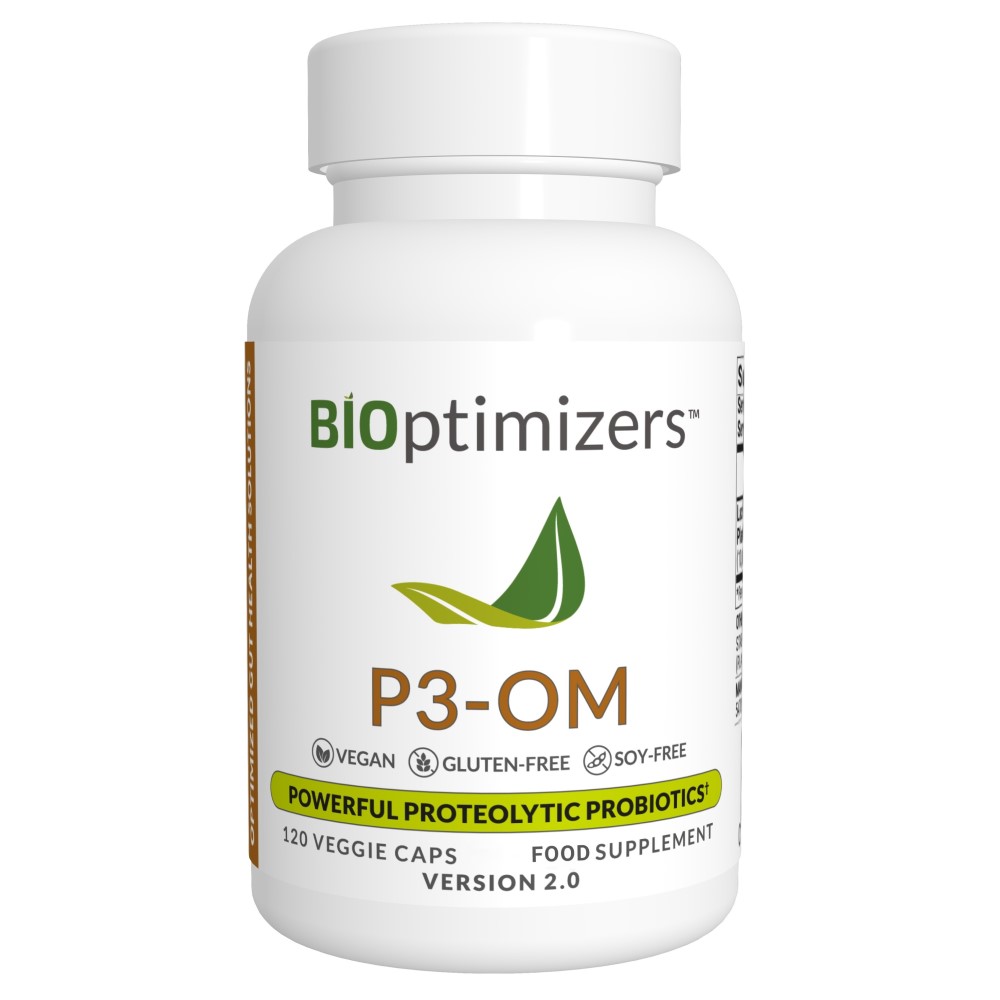 Lactobacillus Plantarum OM, Fructooligosaccharides, Rice Bran, Capsule Shell (Hypromellose, Water)
100% plant-based betaine HCL and full-spectrum digestive enzymes
Helps restore healthy stomach acid levels
Improves mineral, vitamin B12, and amino acid absorption
Better digestion, gut movement, and detoxification
Relieves bloating, gas, belching, indigestion, post-meal fatigue, and stomach heaviness or discomfort after meals
Improves exercise recovery and muscle growth with better protein digestion (when combined with the right diet and training)
Promotes healthy function of the valve between esophagus and stomach, which may help with acid reflux and heartburn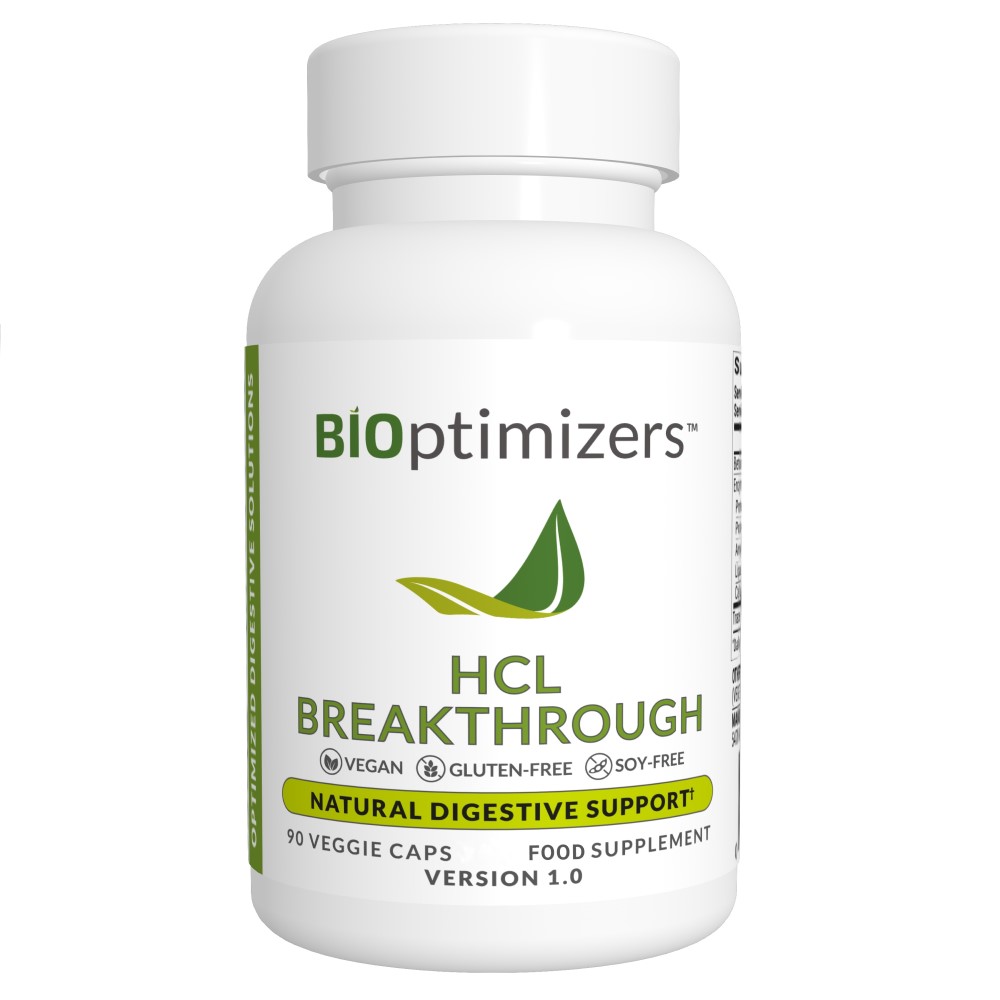 Betaine HCL, Protease 3.0, Protease 4.5, Amylase, Lipase, Cellulase, Trace Mineral, Rice Extract, Capsule Shell:(Hypromellose, Water, Carrageenan, Preservative: [Potassium Acetate])