FOR TRANSFORMING THE WAY YOUR BODY LOOKS, BOOSTING YOUR HEALTH, AND GETTING MORE DONE
TRANSFORM YOUR BODY'S AESTHETICS
We've designed a process for helping you upgrade whatever you want…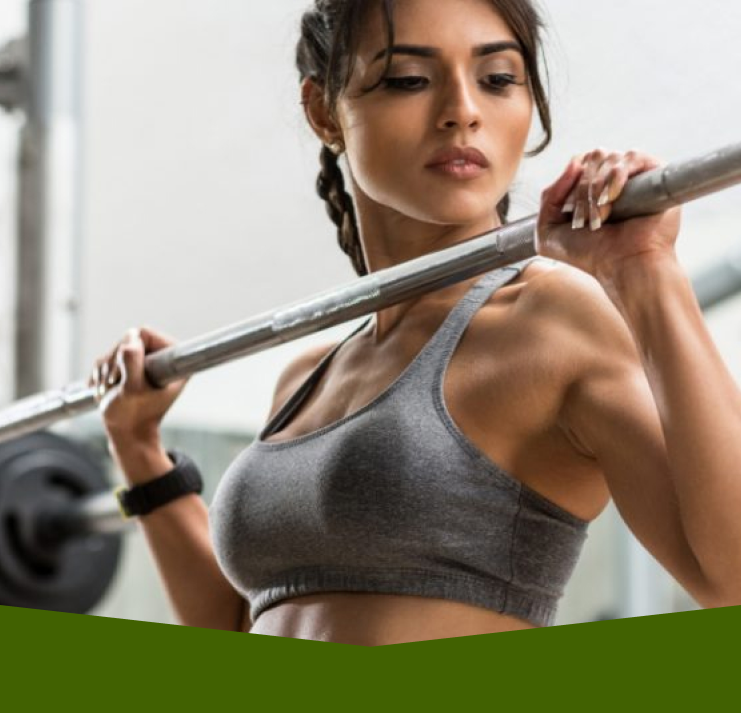 These are possible with the Biological Optimization Blueprint.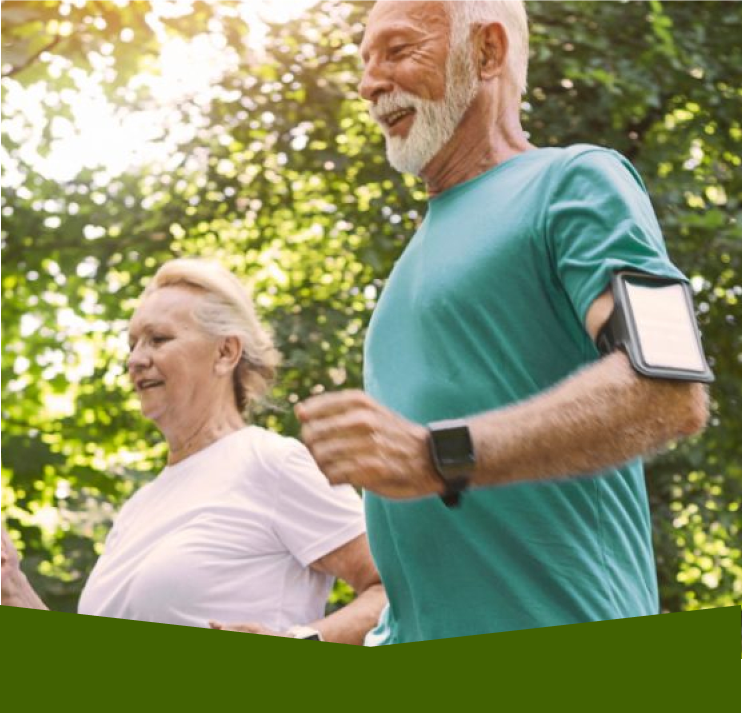 MAXIMIZE YOUR HEALTH SPAN
This leg of the triangle is key for adding "years to your life, and life to your years"
Are You Ready For A Fitter, Higher-Performing, More Takes You Energized And Productive Version Of Yourself?
That's what the BiOptimization Blueprint makes possible…it helps your body lean up, build muscle, boost your energy (at a mitochondrial level), remove toxins, sleep better… way too much to list.
It's the ULTIMATE health blueprint and system for a new you.
Imagine getting compliments on how incredible you look… or getting twice as much done in half the time…
Or waking up feeling rested, energized, and ready to crush your day…
ALL because you fully optimized your nutrition, digestion, sleep, detox, training, and more.
This is your opportunity to take control of your metabolism and weight… to experience the unparalleled joy and confidence that comes from having total control over your body's shape, health and performance.
BiOptimization is truly the next level of biohacking…
It's an approach rooted in decades of experience and the latest, cutting-edge science.
And the BiOptimization Blueprint is THE BEST way to begin your journey while setting the stage for lifelong success with this proven approach to physiological transformation.
Our goal is to move 100,000 copies of this book in the next 2 years and we need your help. This is why we're creating 8 incredible high-value bundles so that you can give, share, or sell this book with your friends, family, and clients.