Do you suffer from Brain Fog or Mental Fatigue?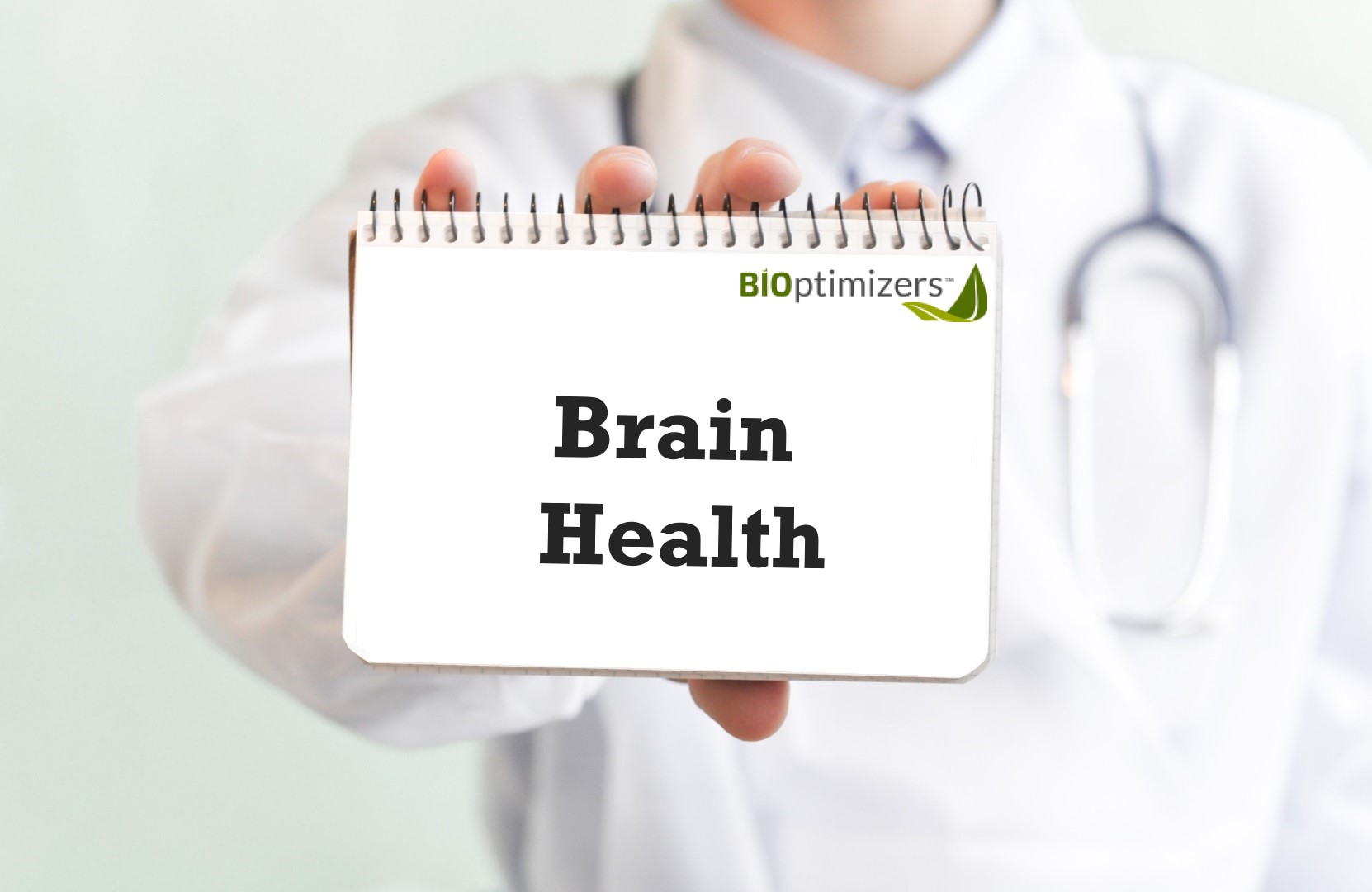 Brain fog and lack of mental clarity can be major obstacles and sources of frustration in our journey to optimal health and peak performance. Whether we want to give our best at work, or simply enjoy the fullness of life, being unable to focus on our goals or the tasks at hand interferes with our ability to be present and achieve success.
7 Science-Proven Ways The Right Brain Supplements Support Brain Health
1. Beating Brain Fog By Optimizing The Gut-Brain-Microbiome Axis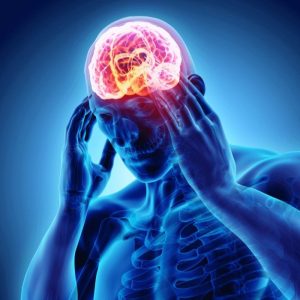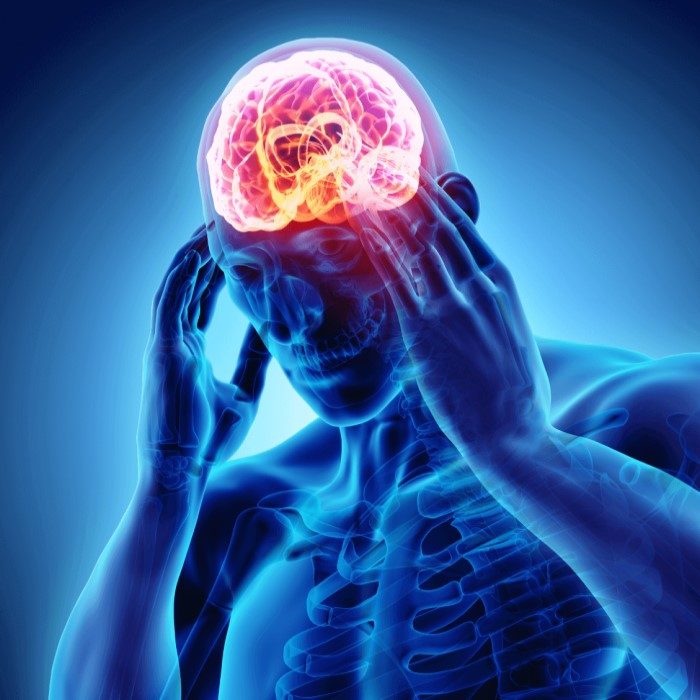 Brain fog, memory issues and difficulty concentrating are easily mistaken with being absent-minded or simply lazy. In reality, they're more often signs of improper communication between brain cells. Chemicals known as neurotransmitters are responsible for this communication, and the bacteria balance in our gut plays a key role in their production [4].
Research has shown that improving the microbiome composition can be beneficial, even for people with neurological disorders [5]. But please note, Cognibiotics is not a substitute for medical treatment. Consult a physician before beginning any new supplement, diet, training program, or if you're undergoing treatment of a medical condition.
2. Promotes Learning And Memory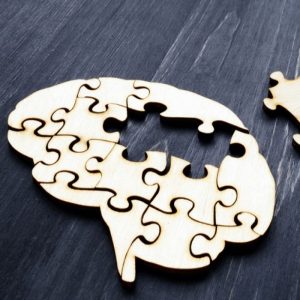 Acetylcholine is an important neurotransmitter for learning and memory. 
P. multiflorum, S. miltiorrhiza, and R. glutinosa in Cognibiotics increase acetylcholine levels[7].
Most brain supplements in the market contain ingredients that boost cognitive function, but these probiotics are like having a factory of positive neurochemicals in your own body.
3. Balance Your Stress Response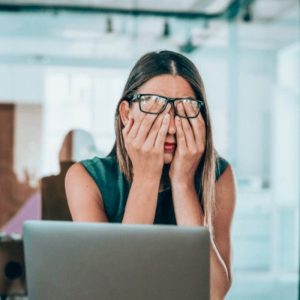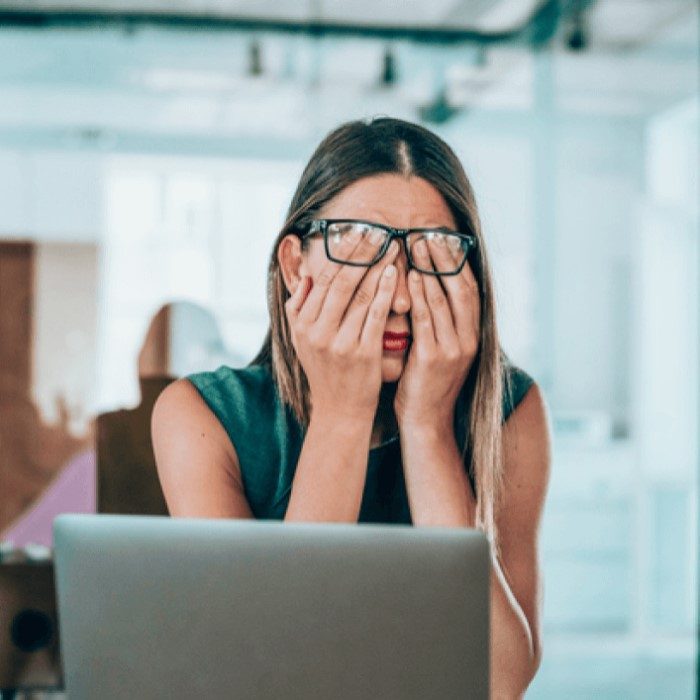 Studies show[8] the probiotics L. plantarum, L. helveticus, L. fermentum, L. rhamnosus, and B. infantis promote the balance of serotonin, dopamine and GABA in the brain.
Well-balanced neurotransmitters will help to boost and sustain your mood, improve cognitive function, and support you in having a healthy stress response.
4. Helps Your Brain "Stay In Shape"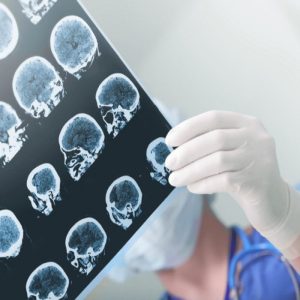 The brain is an organ. Like other organs, it is strengthened through consistent use and proper nourishment.
The good bacteria [9] and herbs[10] in Cognibiotics work together to stimulate the production of proteins that help the brain grow, reorganize, and adapt. Increasing these proteins helps with learning, memory and mood.
This is why Cognibiotics is one of the best brain health supplements for improving cognitive functions.
5. Helps Your Brain Stand The Test Of Time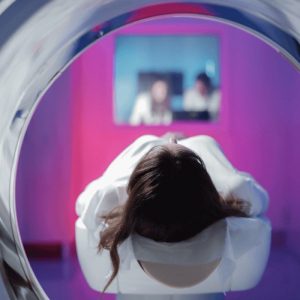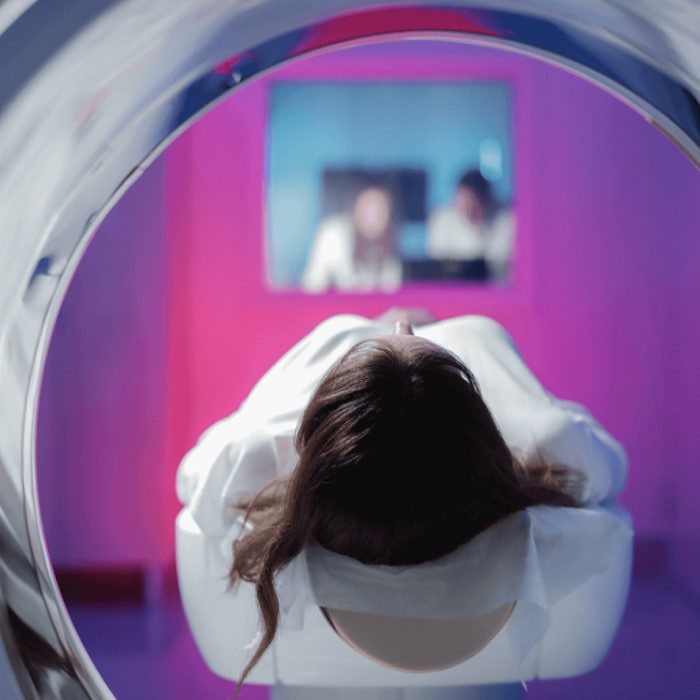 The herbal blends in Cognibiotics also help to protect neurons against oxidative stress.
Oxidative stress is an inevitable part of our daily routine. It comes from mental and emotional stress, environmental toxins, inflammation, unhealthy lifestyle, and more. We rarely consume enough antioxidants in our diets to withstand oxidative stress. This can contribute to brain cell damage, which may lead to brain fog, fatigue, and neurological aging.
Herbs in Cognibiotics contain antioxidants that can cross the blood-brain barrier and protect your brain from day-to-day oxidative stress[11].
6. Increases Blood Flow To The Brain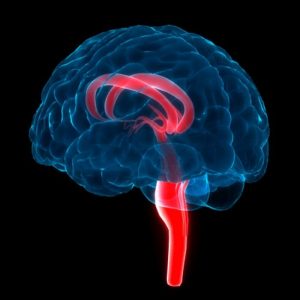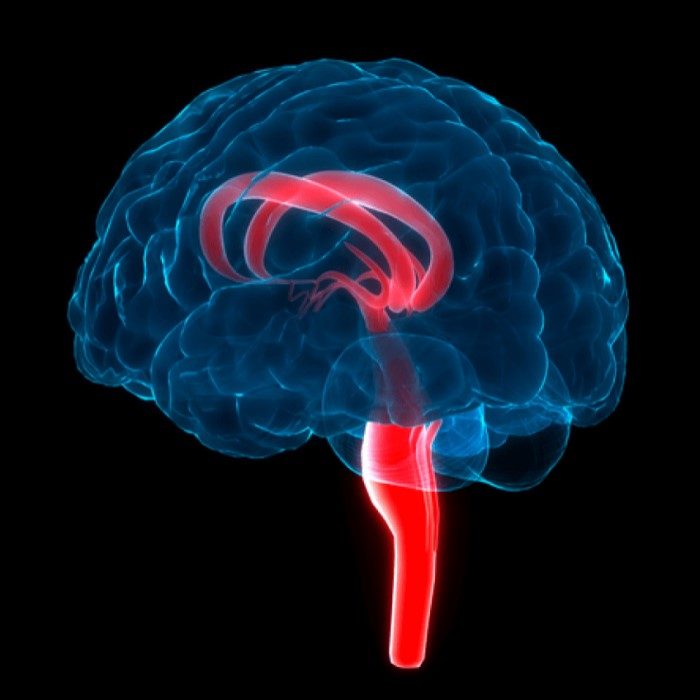 Your brain needs oxygen and vital nutrients to work well. Because it's located at the highest point in your body and connects to many tiny blood vessels, it's also the organ that's hardest to deliver blood to. This reduced blood flow can translate to deprivation of proper oxygen and nutrients. This can cause fatigue, brain fog, poor memory, and low mood.
This reduced blood flow can translate to deprivation of oxygen and nutrients. This can cause fatigue, brain fog, poor cognitive function, and low mood.
The Chaihu-Shugan San herb formula normalizes brain blood flow [12] in patients with depression.
7. Producing Beneficial Substances From Probiotic Metabolism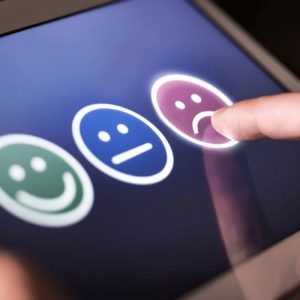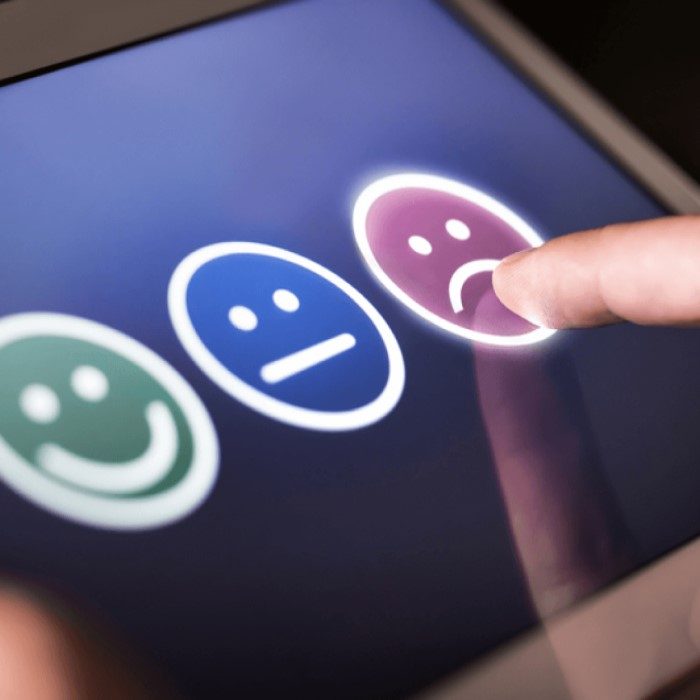 Among the benefits of probiotics is the generation of beneficial chemicals from their metabolism, "postbiotics". One of the most well known is butyrate.
Low mood, brain fog, and fatigue[13] are caused by sluggish neurons that can't produce enough energy (ATP). The small fatty acids like butyrate[14]can enter the brain, energize the sluggish neurons, and lower oxidative stress.
The small fatty acids also counteract chronic inflammation[15] and strengthen the gut and blood-brain barriers[16]. They also promote a healthy metabolism and blood sugar levels which are important for mental alertness.
What Is Brain Fog And How To Treat It?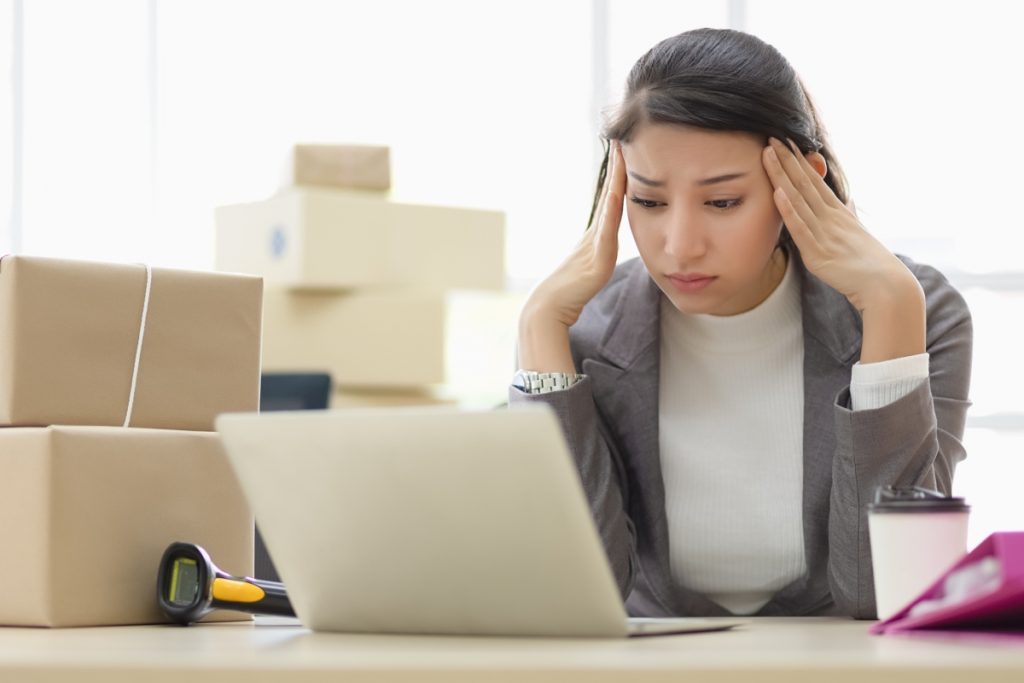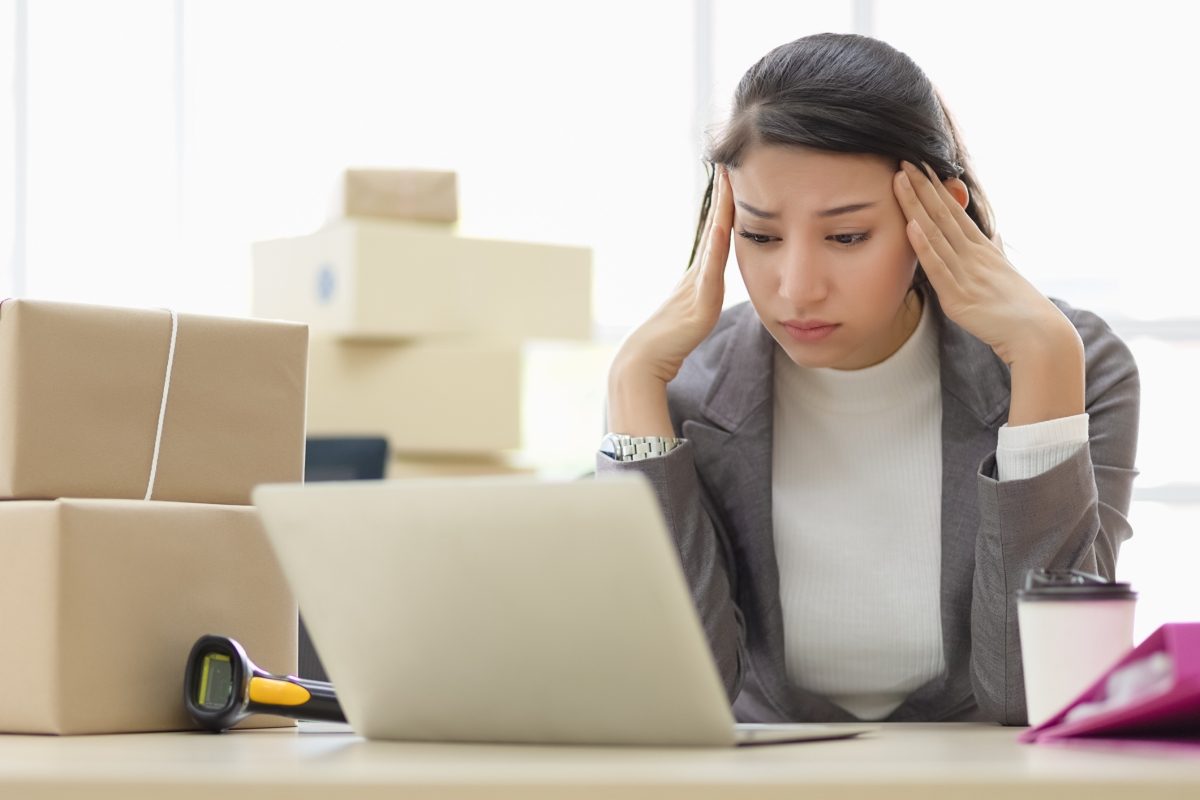 Brain fog is not a medical condition, but it can be a clinical manifestation of some medical conditions that relate to poor energy production in the brain. This may include:
Depression
Anxiety
ADHD
Anaemia
Hypothyroidism
Alzheimer's disease
Autoimmune diseases
Obesity
Chronic fatigue syndrome and fibromyalgia
Infections and post-infection syndrome
Therefore, if you struggle with brain fog, you should see a doctor to rule out these potentially severe issues and get the appropriate treatments, such as taking BiOptimizers supplements for brain fog.
Symptoms
Brain fog is an ambiguous set of symptoms that indicate lagging brain function, such as:[i][ii]
Forgetfulness
Lack of focus or trouble concentrating
Inability to think clearly
Mental fatigue
Losing your train of thought mid-sentence
Forgetting words
These could be signs of aging or fatigue, but they are neither normal nor healthy. Otherwise, the chances are that you are probably experiencing brain fog.  Brain fog means your brain cells are struggling to produce enough energy to function optimally.
Your brain requires a lot of energy to function properly. It weighs 2% of your body weight but uses 60-70% of glucose.[iii] Each of your brain cells produces energy with the mitochondria, the cell's energy powerhouse. 
Any factor that prevents optimal energy production in the brain can contribute to brain fog. These may include:
High oxidative stress (stress to the body caused by the accumulation of free radicals) or inflammation

Lack of brain blood flow or oxygen delivery

Nutrient deficiencies
Therefore, the following factors can contribute to brain fog:
Low Oxygen Or Blood Flow To The Brain
Declining Mitochondria Function Associated With Aging
Leaky Gut (Intestinal Permeability)
Gut-Brain Axis Alterations And Cognitive Impairments
Medication And Recreational Drug Use
Cognibiotics – The Supplement To Fight Brain Fog!
Brain fog can be troublesome. The good news is that, in most cases, you can address the root causes and resolve them. Getting enough sleep, balancing your diet, getting enough rest after hard work, managing and controlling your stress, etc., are all effective ways to get rid of brain fog. 
Nootropic supplements can also help with brain fog by improving your brain's mitochondria function, increasing brain blood flow, and counteracting oxidative stress. 
Cognibiotics supplements for brain fog are currently the only supplement on the market that supports the gut-brain axis and works as a nootropic. Studies show that the herb in Cognibiotics improves the gut microbiome, which helps with mood. 
Our formula results from a powerful combination of 17 herbs that support mood and cognitive function by improving gut microbiota. At the same time, the product also includes 10 bacterial species that work together to boost brain health and promote a balanced stress response.
Cognibiotics:
A nootropic blend that improves brain health, mental clarity, learning, memory, and focus by improving the gut bacteria
Helps with brain fog and procrastination
Promotes relaxation and balanced stress responses
Boosts cognitive function, mood, and stress resilience by improving your gut flora
Improves the balance of neurotransmitters, including acetylcholine, serotonin, GABA, and dopamine, in the brain
Protects the brain against oxidative stress
Improves blood flow to the brain
Supports digestive health and regularity
The Benefits of CogniBiotics Probiotic Backed by Science