The BiOptimized Ultimate Gut Health Stack Design
P3-OM PROBIOTICS®
P3-OM™ is a transient probiotic that eliminates bad bacteria fast, eats up excess sugar and protects your gut from inflammation and viruses.
P3-OM™ is superior to other probiotics because it uses a patented process (patent #: 5,895,758) to dramatically enhance L. Plantarum's abilities, resulting in a new super strain that may be the most powerful proteolytic probiotic ever developed.
This is a proven, patented strain that's shown to eliminate bad bacteria and break down protein.
BIOME BREAKTHROUGH® Vanilla – Vegetarian
BIOME Breakthrough is the ONLY formula that can repair compromised gut-lining… help it rebuild with the right probiotics and prebiotics… and activate the four critical pathways to super immunity.
COGNIBIOTICS®
A BREAKTHROUGH PROBIOTIC FORMULA FOR ELEVATED MOOD AND OPTIMIZED MIND
BOOST LOW MOOD: Boosts the brain's ability to learn, focus and memorize more effectively
REDUCE STRESS, MAY REDUCE ANXIETY: Reduces levels of cortisol (stress hormone)
PRODUCE MOOD-BOOSTING VITAMINS: Like K and B-12
SUPPORTS YOUR BRAIN: Helps with brain fog and procrastination
Increases mental clarity and focus
Improves sleep and recovery
Boosts your energy levels
Reduces gas and bloating within days
Helps with weight loss (when combined with calorie deficiency)
Helps you gain more lean muscle (when combined with proper nutrition and training)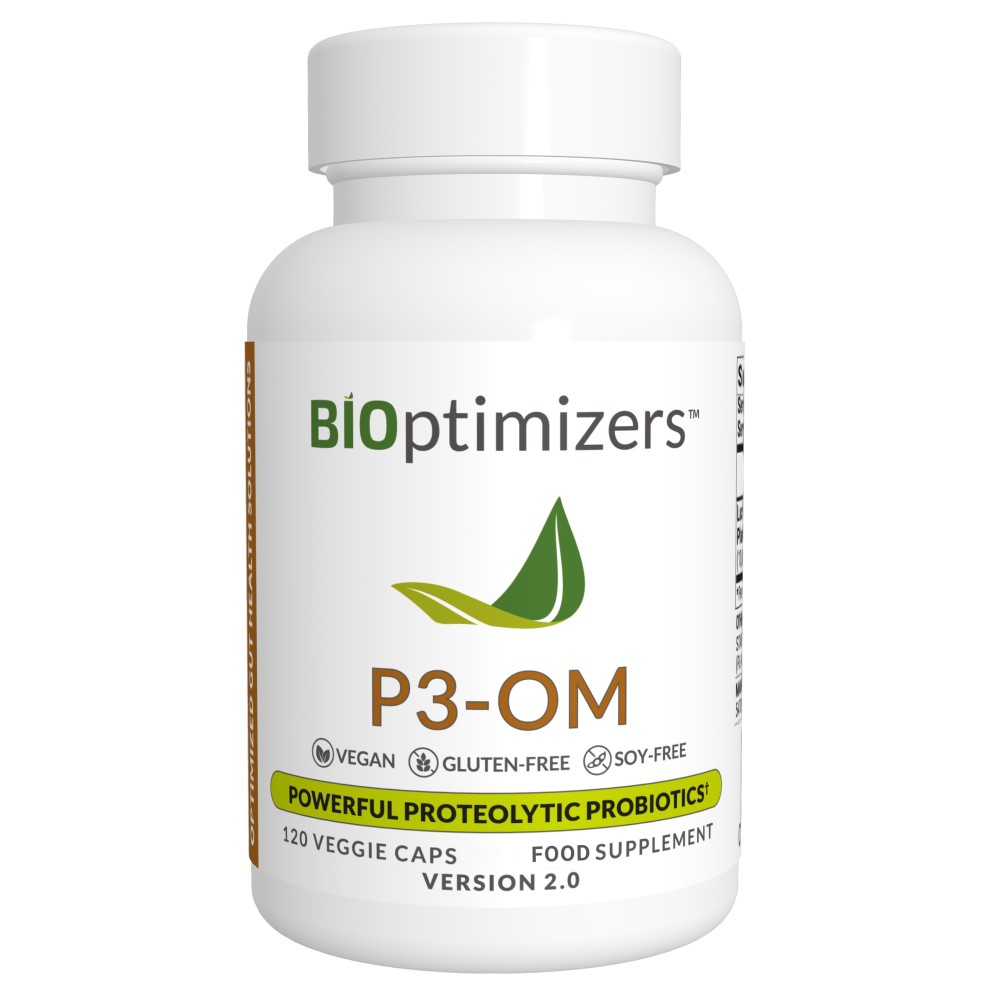 Lactobacillus Plantarum OM, Fructooligosaccharides, Rice Bran, Capsule Shell (Hypromellose, Water)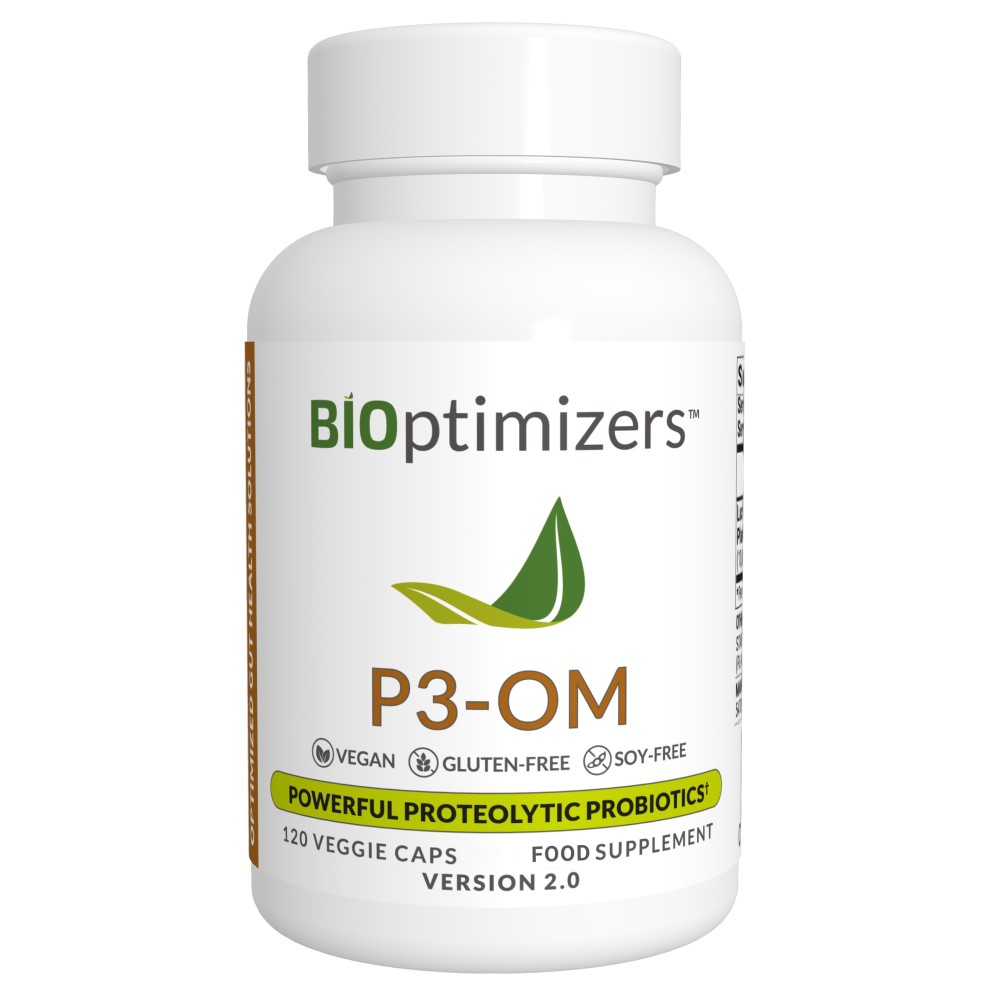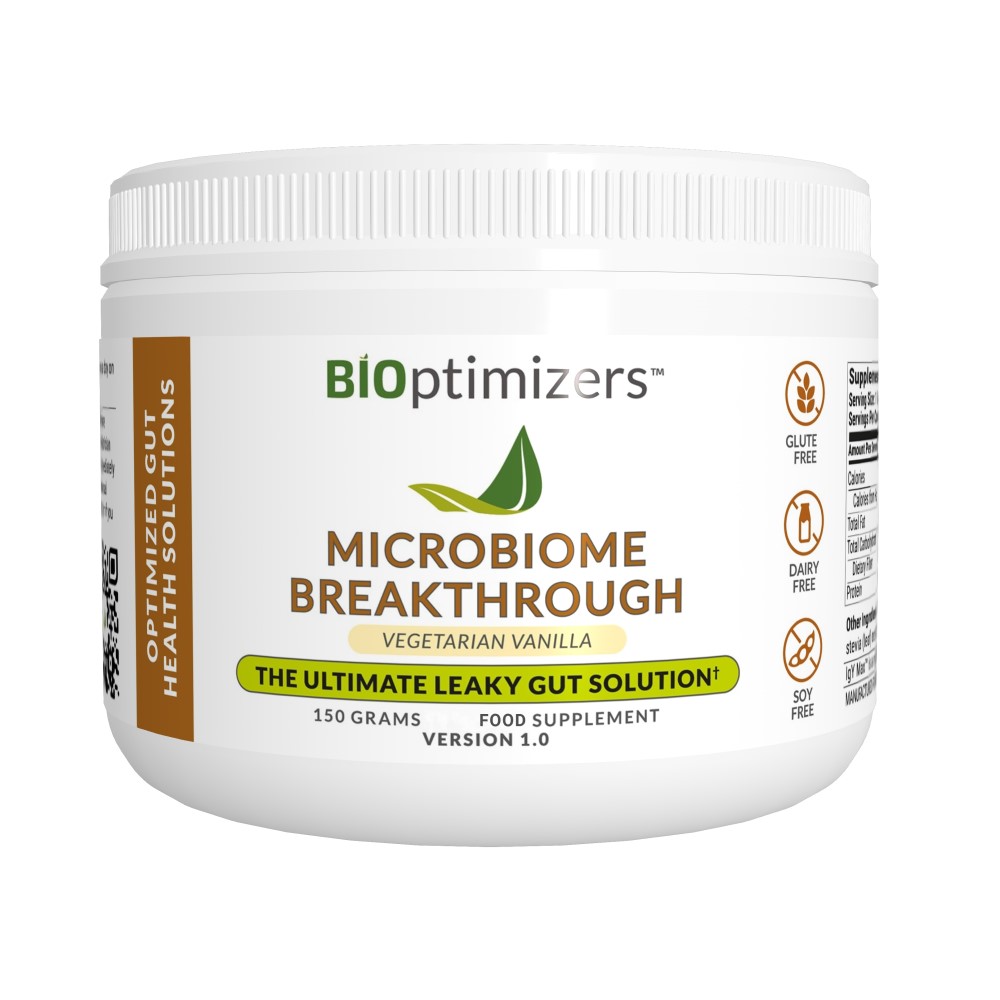 BIOME Breakthrough® Vanilla – Vegetarian
Promotes overall GI health
Can reduce intestinal permeability
Works to help with eliminating bloating and gas
Immunity response
Help to reduces gut inflammation
May increase nutrient absorption
A healthy gut can help to raise your energy levels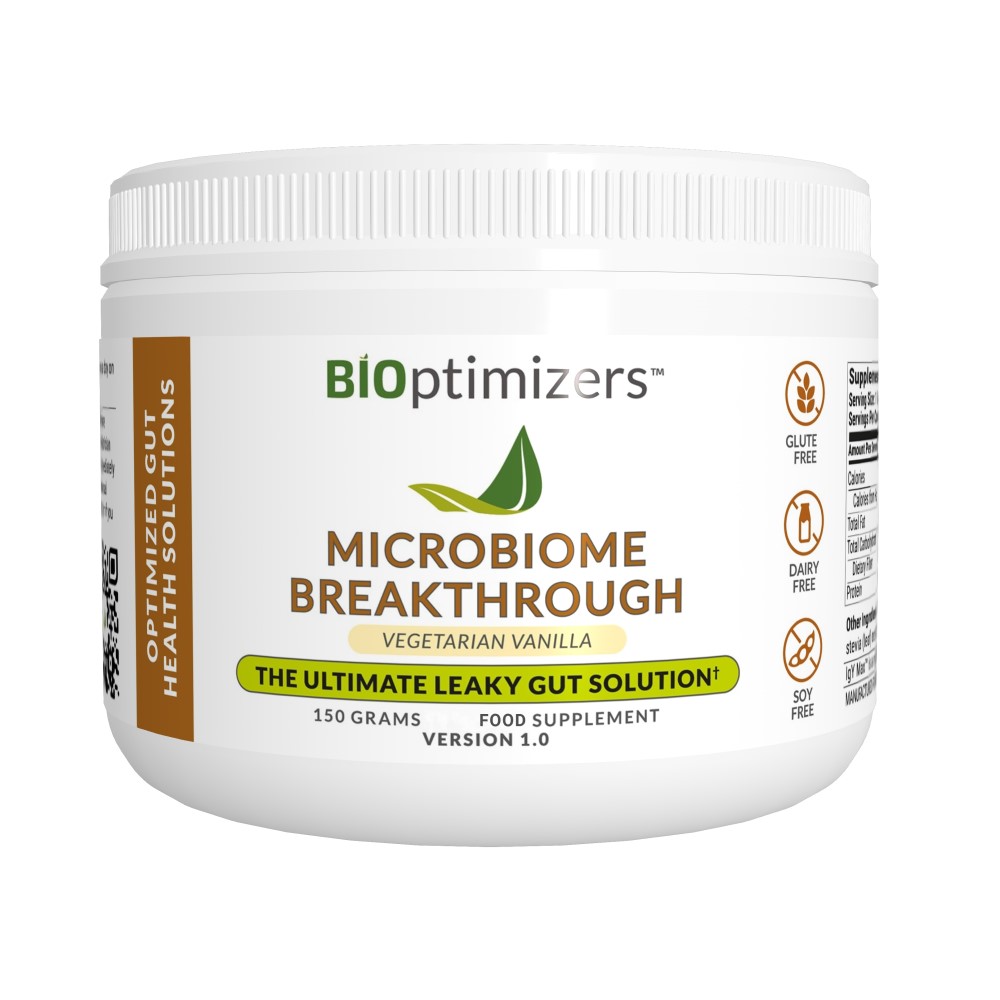 IgY Max (hyperimmunized egg powder), lactobacillus blend, organic inulin, isomalto-oligosaccharides, D-ribrose, sweetener (stevia), vanilla flavour.
Helps with brain fog and procrastination
Promotes relaxation and balanced stress responses
Protects the brain against oxidative stress
Improves blood flow to the brain
Supports digestive health and regularity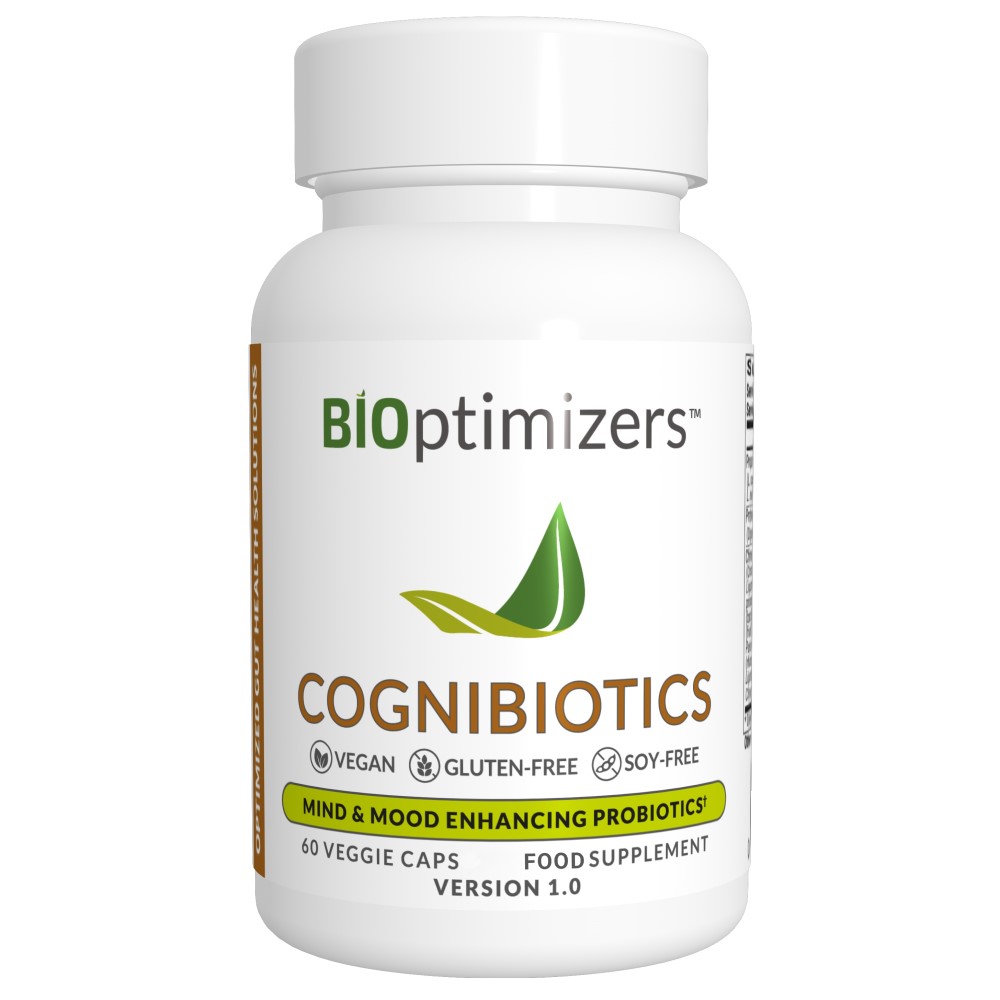 Proprietary Probiotic Blend(L. casei, L. rhamnosus, B. animalis, B. breve, B. longum, L. reuteri, L. helveticus, L. plantarum, B. infantis, L. fermentum), Prebiotic Complex(Organic Inulin, Xylooligosaccharides(XOS)), Chinese Herbal Blen(Cristaria placata (shell), Reynoutria multiflora (stem), Ligustrum lucidum (fruit), Salvia miltiorrhiza (root), Eclipta prostrata (herb), Cuscuta chinensis (seed), Albizia julibrissin (brad), Rehmannia Glutinosa (root-raw), Schisandra chinensis (fruit), Acorus tatarinowii (rhizome), Bupleurum chinense (root), Paeonia lactiflora (root-wine-fried), Cyperus rotundus (rhizome-vinegared), Citrus aurantium (fuit stir-fried), Ligusticum chuanxiong (rhizome), Glycyrrhiza uralensis (root), Citrus reticulata (peel))