The Cheat Meal Stack Design
This is the ultimate cheat meal stack because:
• Taking Blood Sugar Breakthrough 20 minutes before a high-carb meal prepares your body to shuttle the sugar and carbs into your muscles and burn more of it for energy, rather than be stored as fat.
• Gluten Guardian breaks down gluten and dairy to prevent bloating, gas, and discomfort often experienced after enjoying a cheat meal.
• HCL Breakthrough synergizes with Gluten Guardian – the combination becomes far more effective as HCL Breakthrough breaks down the food in your stomach, making it easier for the enzymes in Gluten Guardian to break it down even further.
• These 3 formulas working in harmony make it the ultimate cheat meal stack for whenever you want to eat your favourite comfort foods bloat-free and guilt-free.
GLUTEN GUARDIAN®
Gluten Guardian is a blend of 6 plant-based proteolytic enzymes that includes Peptidase DPP IV (an enzyme clinically proven to help break down gluten) — as well as three enzymes that break down starches and sugars.
BLOOD SUGAR BREAKTHROUGH®
Blood Sugar Breakthrough is the most comprehensive blood sugar supplement on the market because it addresses all cellular aspects of blood sugar control.
HCL BREAKTHROUGH®
HCL Breakthrough is 100% plant-based betaine HCL and full-spectrum digestive enzymes and helps restore healthy stomach acid levels and improves mineral, vitamin B12 and amino acid absorption.
Supports the digestion of hard to break down gluten and dairy casein
Specifically designed to support digestion from high-carbohydrate meals
Can relieve occasional bloating, gas and indigestion from high-carbohydrate meals with three enzymes that break down starches and sugars
Improves digestion and absorption of nutrients
Supports muscle building with a blend of six plant-based proteolytic enzymes that are active across all acidity/alkalinity levels
Astrazyme boosts protein digestion and absorption at the cellular level
Free of fillers, artificial colours, flavours and preservatives
Non-GMO, Soy-free, dairy-free
100% plant-based and in vegetarian capsules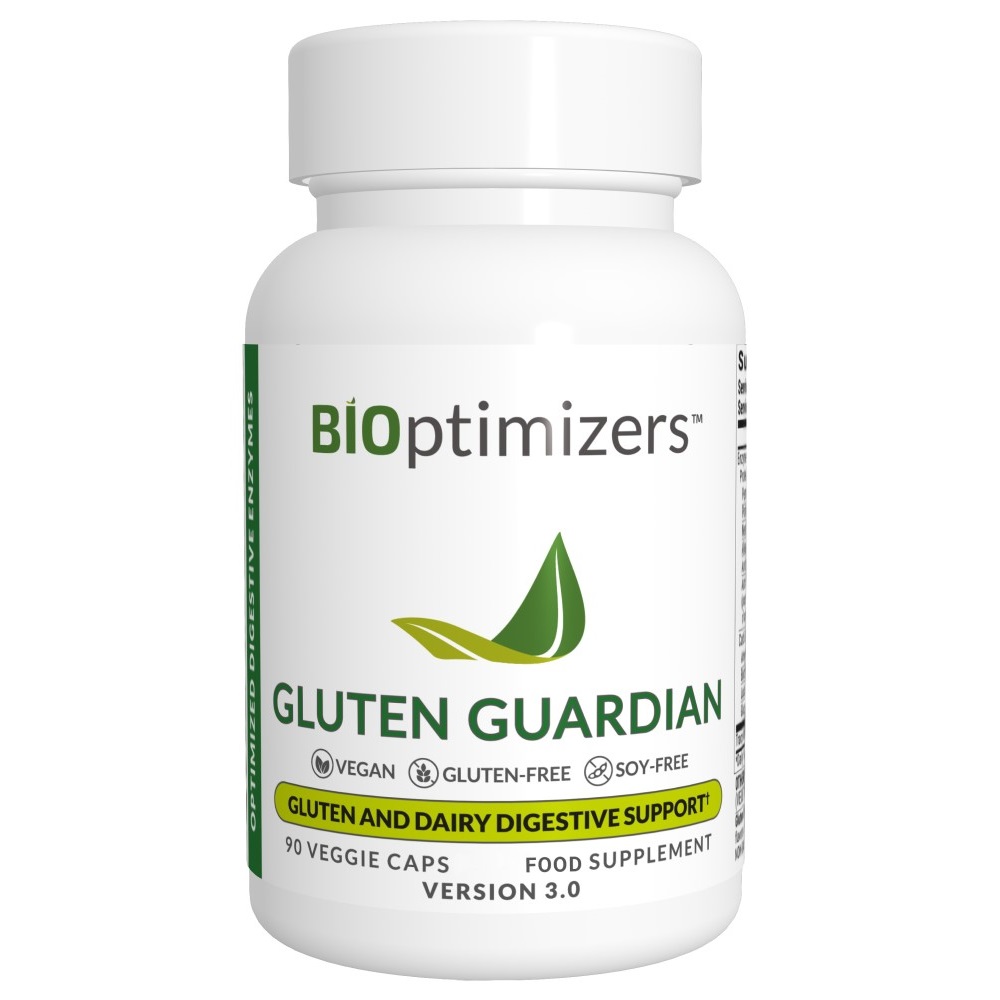 Peptidase DPP-IV, Protease, Neutral Bacterial Protease, Alkaline Protease, Acid Stable Protease, Astrazyme, Amylase, Bacterial Amylase, Glucomylase, Trace Minerals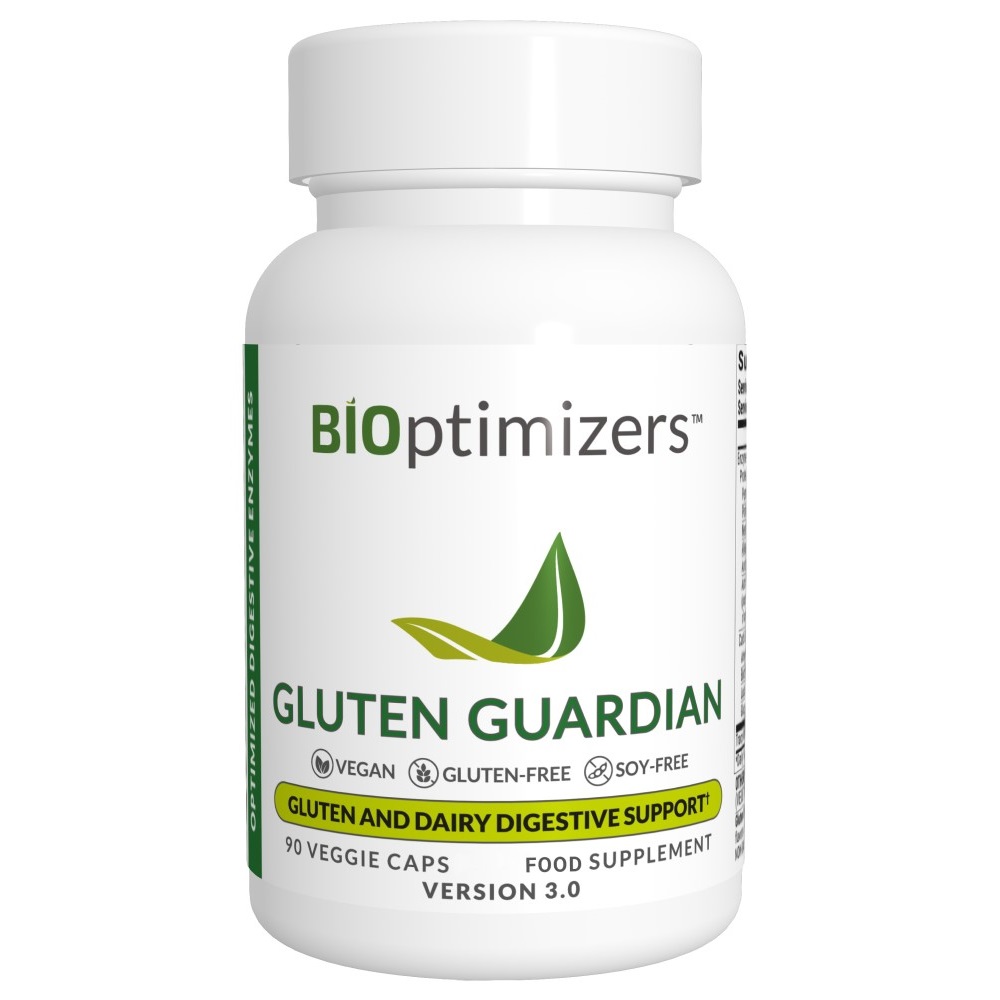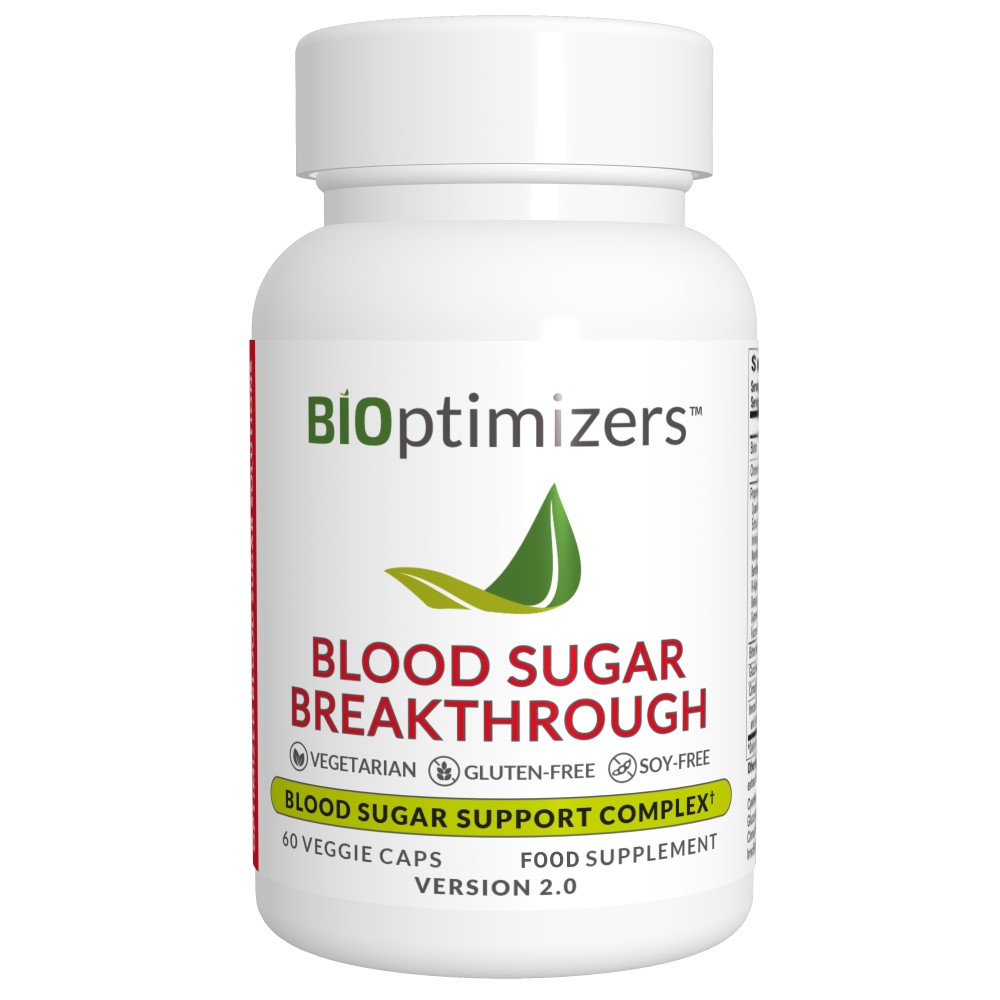 Increases blood sugar uptake into muscles rather than fat cells
Improves exercise performance and muscle gain
Stabilizes and promotes healthy blood sugar levels
Improves carbohydrate metabolism
Improves energy level and overall well-being
Neutralizes oxidative damage from high blood glucose
Supports weight loss effort in combination with diet and exercise
Balances hormones and stress response from blood sugar fluctuations
Normalizes mood swings, energy swings, brain fog and cravings due to blood sugar fluctuations
Increases mitochondrial uncoupling, which burns more calories as heat
Promotes healthy carbohydrate digestion and absorption in the gut
Promotes a balanced inflammatory response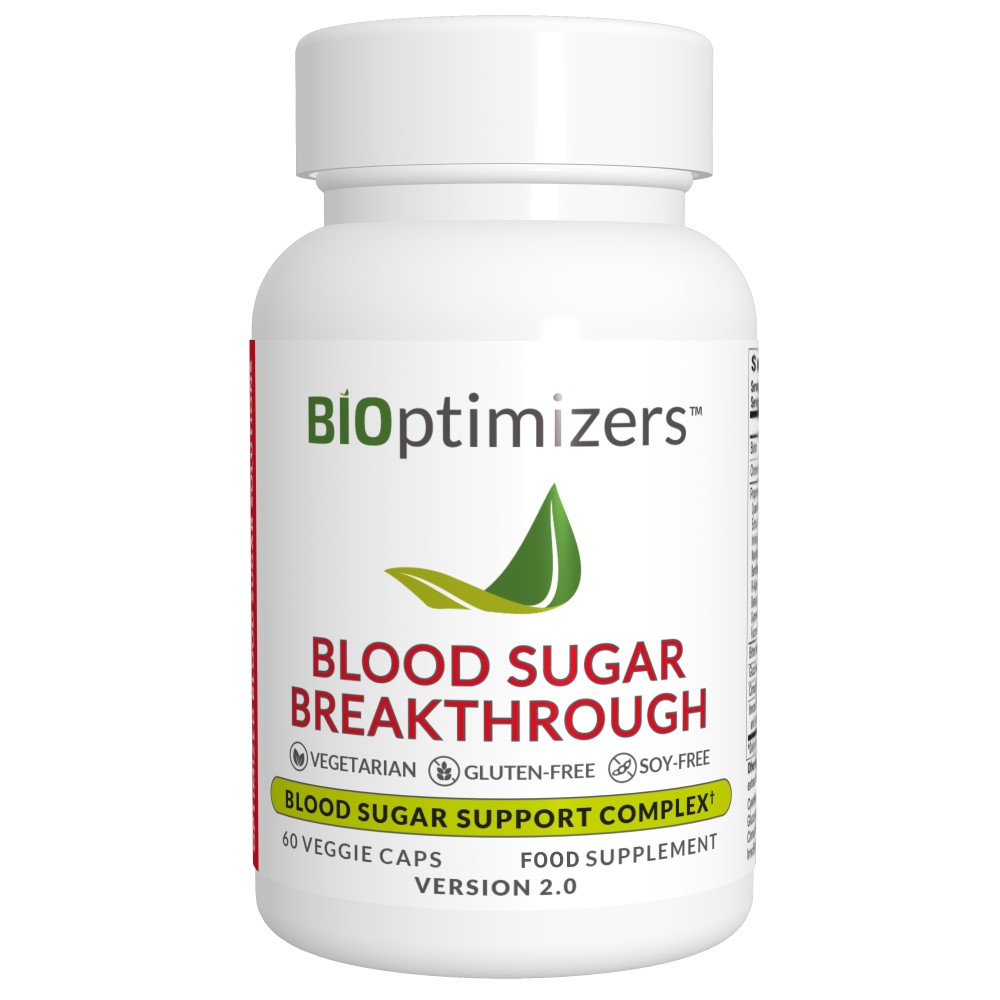 Proprietary Blend, Bitter Melon Extract, Glucovantage Dihydroberine, Cinnulin Pf Cinnamon Bark, Innoslim, Nu-MAG, Nu-FLOW, Biotin, Chromium Picolinate. Capsule Shell: (Hypromellose, Water, Carrageenan, Preservative: [Potassium Acetate])
100% plant-based betaine HCL and full-spectrum digestive enzymes
Helps restore healthy stomach acid levels
Improves mineral, vitamin B12 and amino acid absorption
Better digestion, gut movement and detoxification
Relieves bloating, gas, belching, indigestion, post-meal fatigue and stomach heaviness or discomfort after meals
Improves exercise recovery and muscle growth with better protein digestion (when combined with the right diet and training)
Promotes healthy function of the valve between esophagus and stomach, which may help with acid reflux and heartburn
Promotes healthy stomach acid protection against food-borne infections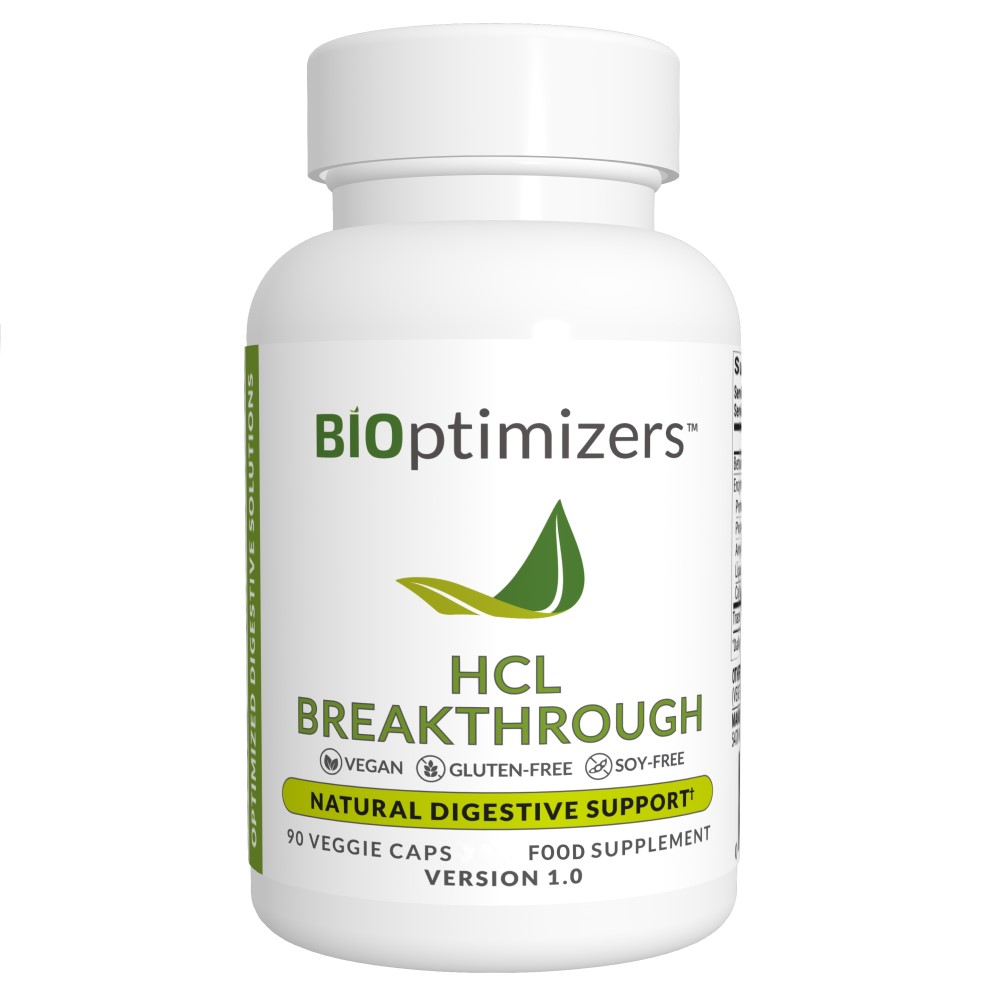 Betaine HCL, Protease 3.0, Protease 4.5, Amylase, Lipase, Cellulase, Trace Mineral, Rice Extract, Capsule Shell:(Hypromellose, Water, Carrageenan, Preservative: [Potassium Acetate])